Delivering confidence in a connected cold chain
Connecting the cold chain
Every day, the world relies on the cold chain to provide fresh food for people across the globe, to safely transport and store vital medicines and to protect time- and temperature-sensitive materials used in a variety of industries. Carrier is making the cold chain more healthy, safe, sustainable and intelligent through our Connected Cold Chain Program. We lead the way in advancing global dialogue around the cold chain, and our solutions help preserve, protect and extend the supply of food, medicine and other perishables.
A Healthy, Safe, Sustainable and Intelligent Cold Chain
How do foods, medications and critical vaccines safely and sustainably reach people around the world when it matters most? The cold chain makes it possible – and Carrier is working to make it stronger and more connected than ever.
See how Carrier helps bring confidence to every step of the cold chain.
Meeting the need for a more effective global cold chain
Global trends such as a growing population, increased urbanization and climate change underscore the importance of a more connected cold chain. Continuing to drive improvements in the cold chain is essential to solving critical challenges and seizing new opportunities to make a positive impact for our planet and people around the world.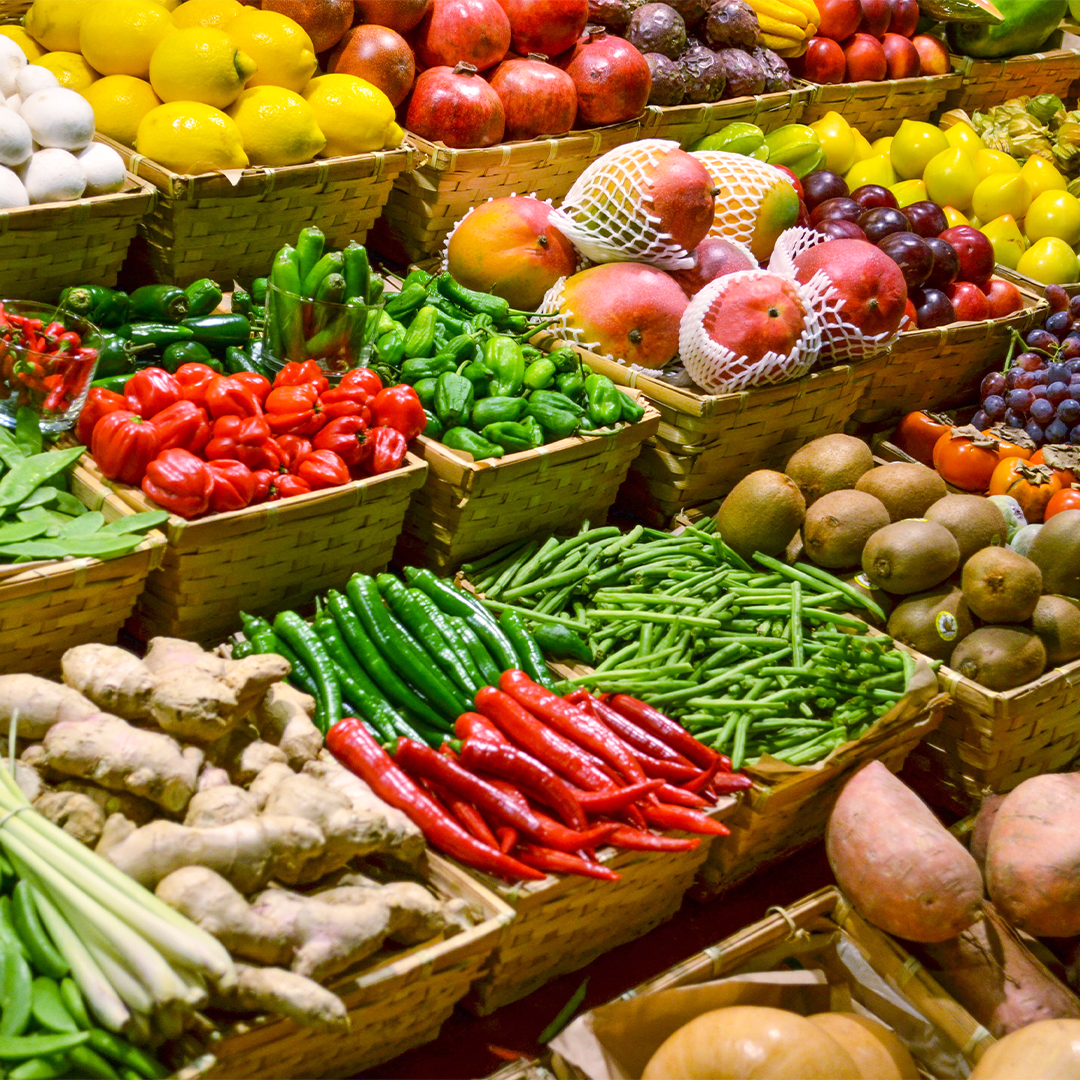 800 million people
go to sleep hungry every night1, but 475 million tons of food can be saved annually with effective refrigeration.2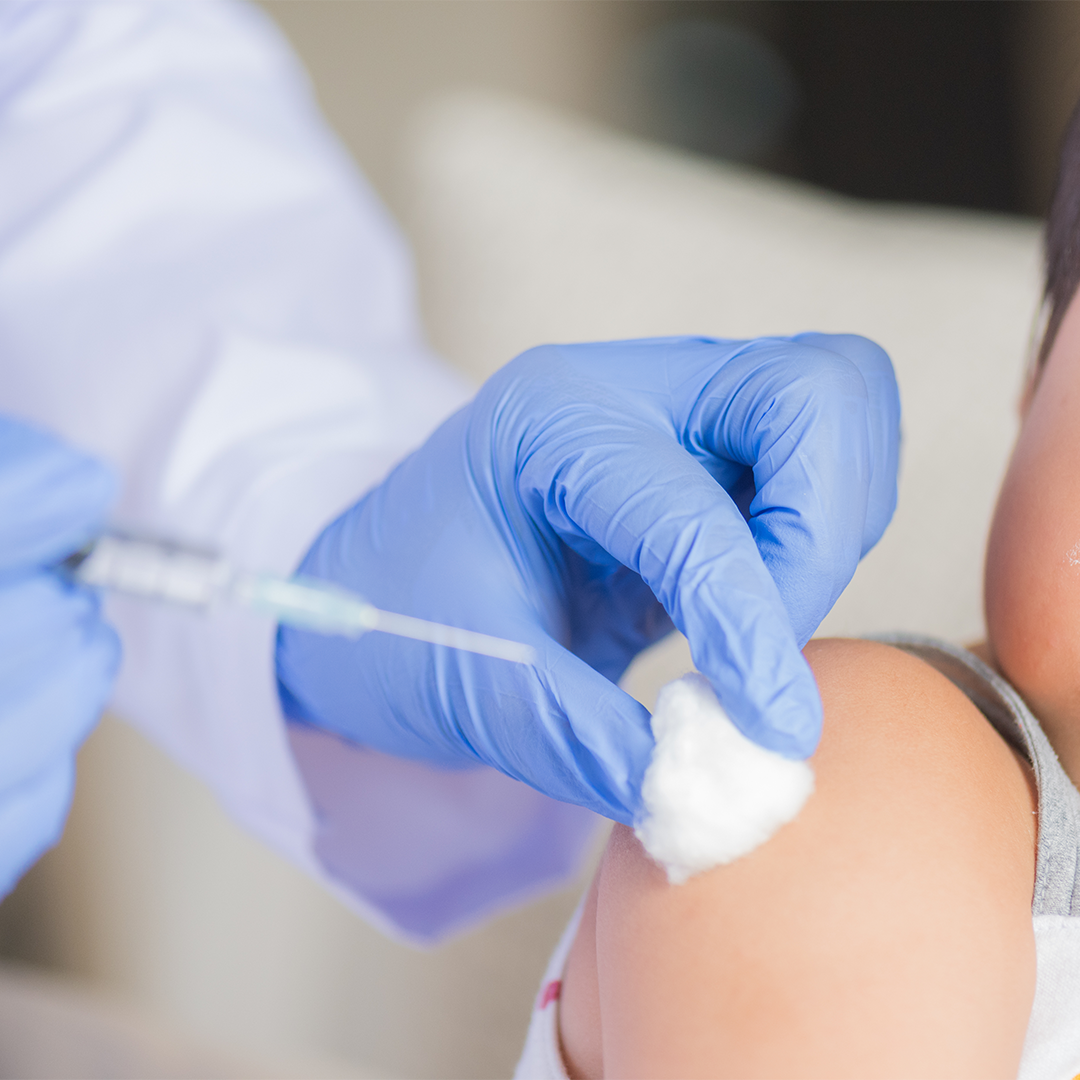 2 billion people
have no access to medicine, but temperature-controlled logistics failures in the biopharma industry cost $35 billion a year.3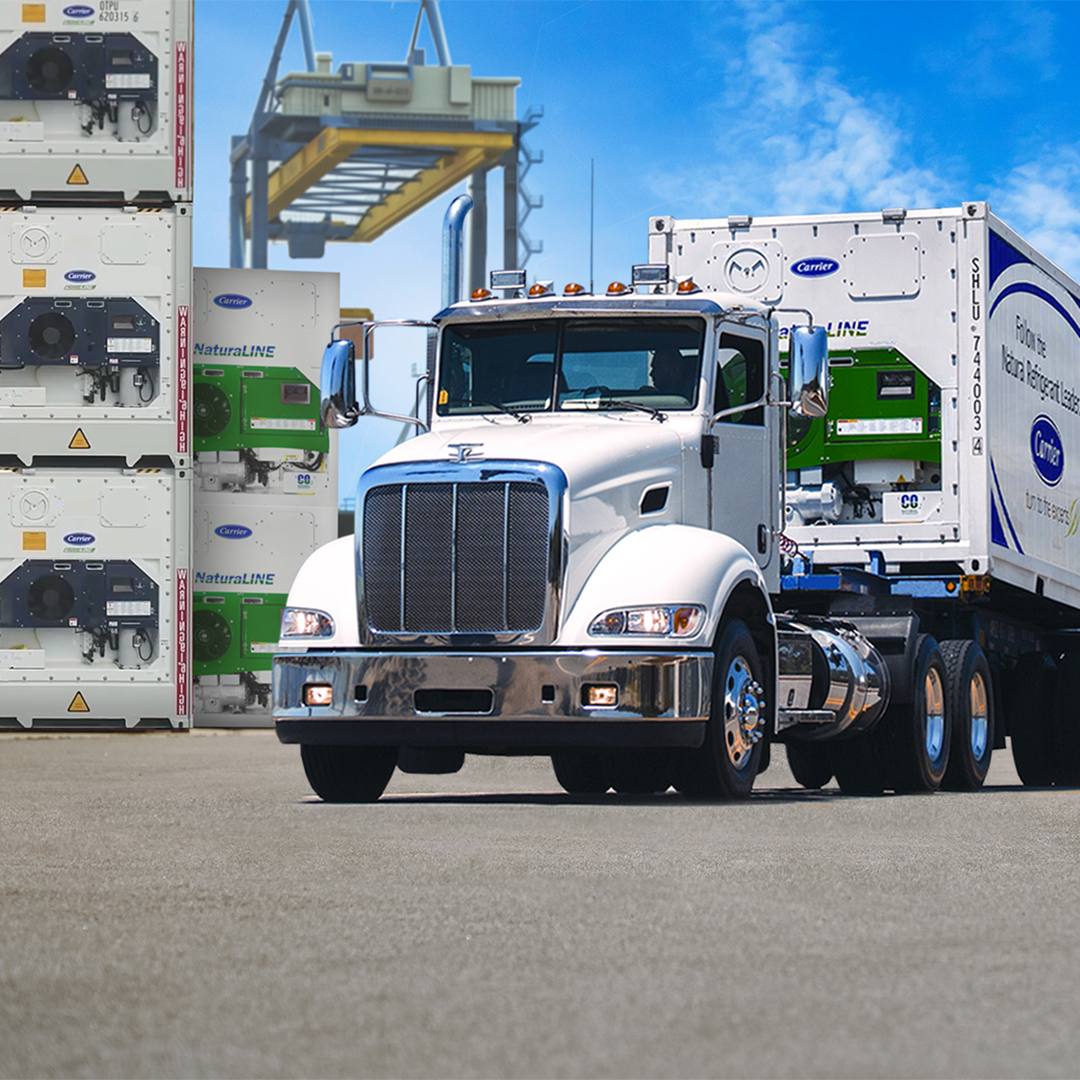 4.4 billion metric tons
of carbon dioxide (CO2) are produced per year from food waste4, but an improved global cold chain could reduce current CO2 emissions by almost 50%.5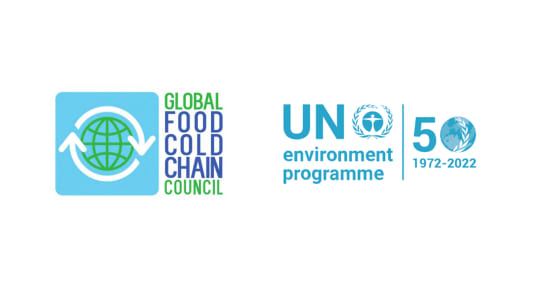 Carrier's leadership in the connected cold chain

For decades, Carrier has led the way in advancing dialogue and driving research around the global cold chain. We co-sponsored the World Cold Chain Symposium convened by the Global Food Cold Chain Council and the United Nations Environment Programme, discussing strategies for helping to combat world hunger and supporting customers in avoiding greenhouse gas emissions.
Cold chain innovation at Carrier
Carrier has invested over $1.3 billion in research and development across our businesses over the last three years. This includes efforts to advance more sustainable refrigeration solutions, develop electric cold chain technologies and introduce digital solutions that improve cold chain connectivity, visibility and effectiveness.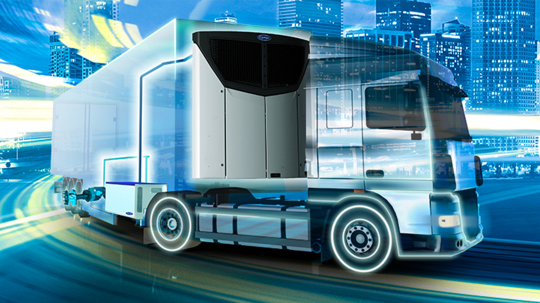 Cold chain electrification

As the world continues to focus on the importance of sustainability and decarbonization, Carrier is working to drive electrification across the cold chain. This includes engineless, all-electric refrigeration systems for trucks, trailers and vans; electric comfort solutions; and more.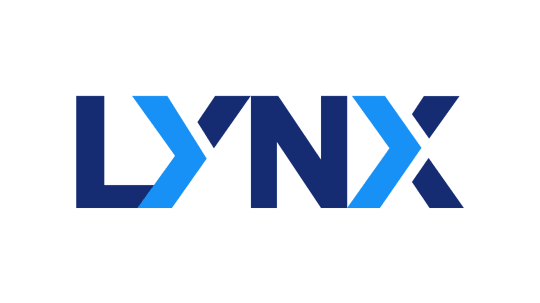 Lynx™: Creating a more connected cold chain ecosystem

Developed in collaboration with Amazon Web Services, Carrier's Lynx digital platform intelligently monitors connected refrigeration systems from anywhere in the world. Lynx is improving connectivity throughout the cold chain to optimize asset utilization, lower logistics costs and operational carbon footprint, and help customers reduce food and medicine loss.
Moves that matter
Carrier is constantly making moves to build a truly connected cold chain – one that is stronger and more intelligent.
1 https://www.fao.org/hunger/en/
2 International Institute of Refrigeration
3 Data Science (IQVIA)
4 "Food Wastage Footprint & Climate Change," Food and Agriculture Organization of the United Nations, 2015, Web June 4, 2020, https://www.fao.org/3/bb144e/bb144e.pdf
5 https://iifiir.org/en/fridoc/142029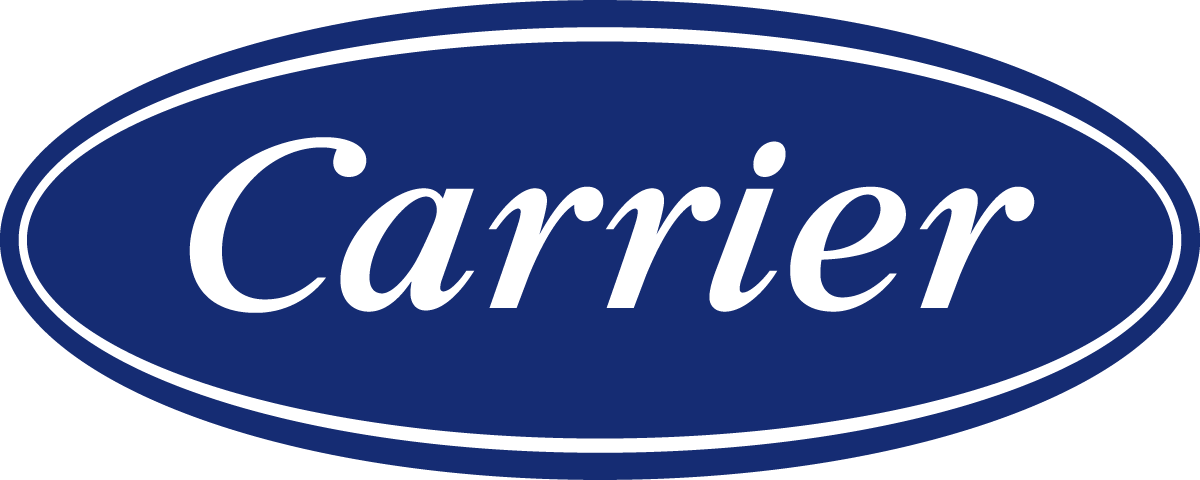 Explore how our solutions are shaping the future of shipping and storage while helping to improve the security of food and medicines, enable the safe transport of vaccines and preserve our planet.
Carrier.com open_in_new

Opens in a new window