At Carrier, we are committed to protecting what matters – our people and our environment. We actively work to create a world where people can be safe and comfortable by designing, sourcing, producing, marketing and delivering our products and services in a secure, environmentally conscious and socially responsible manner.
Our commitment to sustainability begins with where we work. Our green building footprint spans the globe, with eight LEED® factories and 10 LEED offices around the world. But certification is only one part of the equation: inside each of our locations, we lead with human-centered policies, processes and practices that create safe and sustainable environments for our entire workforce.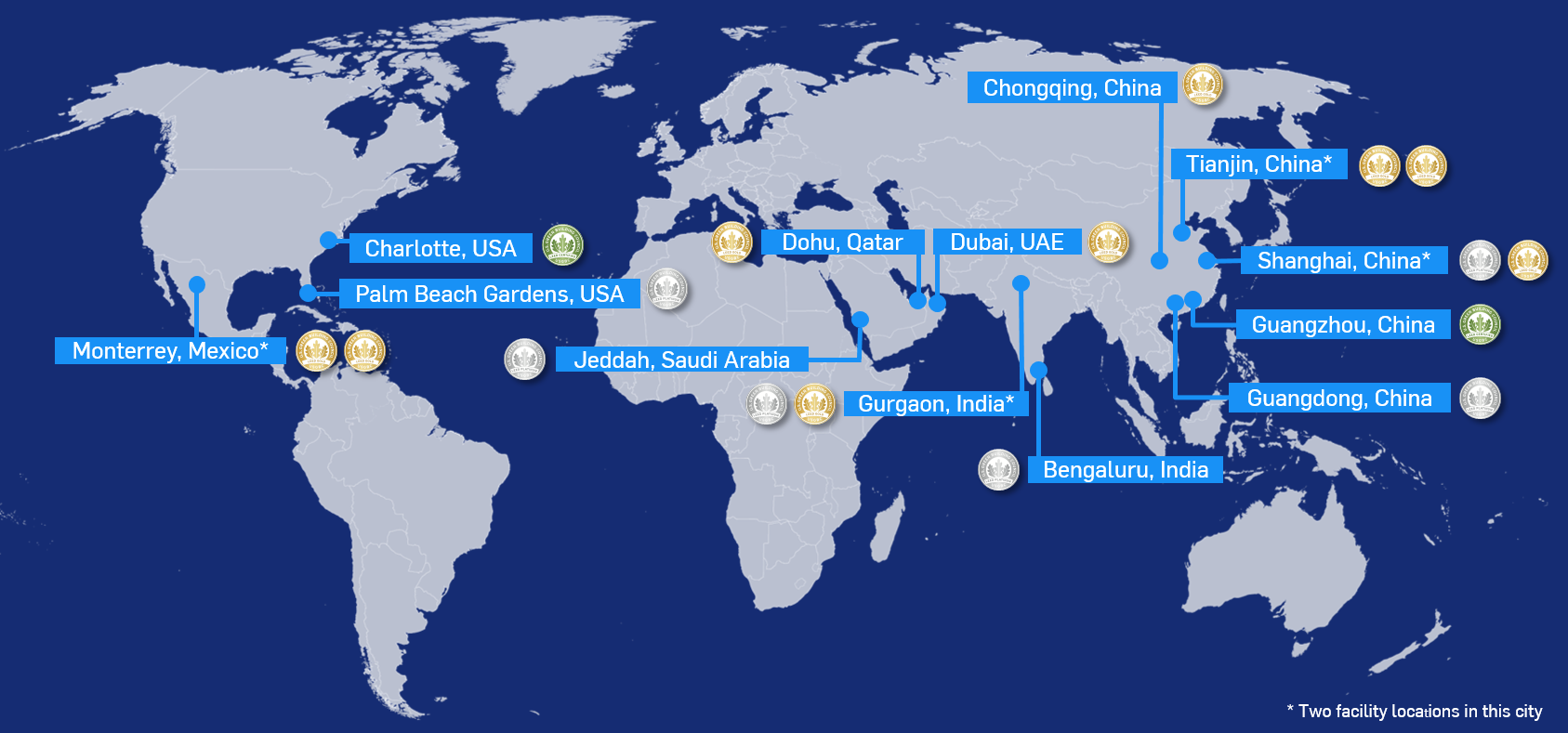 Goals and Performance
We measure the effectiveness of our practices through several key performance indicators – and our dedication to consistent improvement is reflected in the numbers. As an independent company, we have committed to completing the sustainability goals established under our prior parent company, United Technologies, building on our more than 20-year EH&S legacy of tracking and reporting results across our operations.