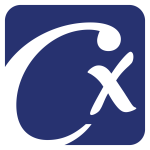 Carrier Excellence is the continuous improvement framework that drives operational excellence across our company.
At all levels in the organization, we work together to implement Carrier Excellence practices in all of our activities, across every business, to benefit our customers and shareowners.
We focus on outstanding performance through:
Enhancing the customer experience

Driving value to our shareholders

Delivering best-in-class performance

Engaging employees to continuously improve our processes

Innovating sustainable solutions for the future
Carrier Excellence uses a proven set of tools to foster competency development and a continuous improvement culture.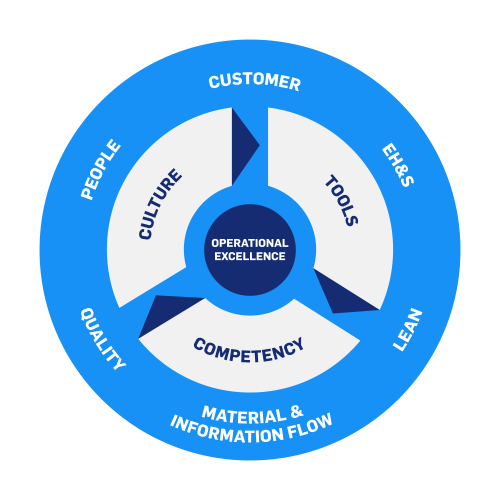 We are committed to consistently delivering value to our customers, improving our employees' experience and meeting our financial commitments to our shareholders.