Sustainable Investments for a Healthier Planet
Carrier Ventures is a global venture capital group focused on investments to accelerate the development of sustainable innovations and disruptive technologies enabling the future of building and cold chain management. A catalyst for disruption, the group will engage in deep collaboration and strategic partnerships with high growth organizations as they develop technologies to innovate and commercialize the next generation of differentiated net zero solutions.
A Catalyst for Disruption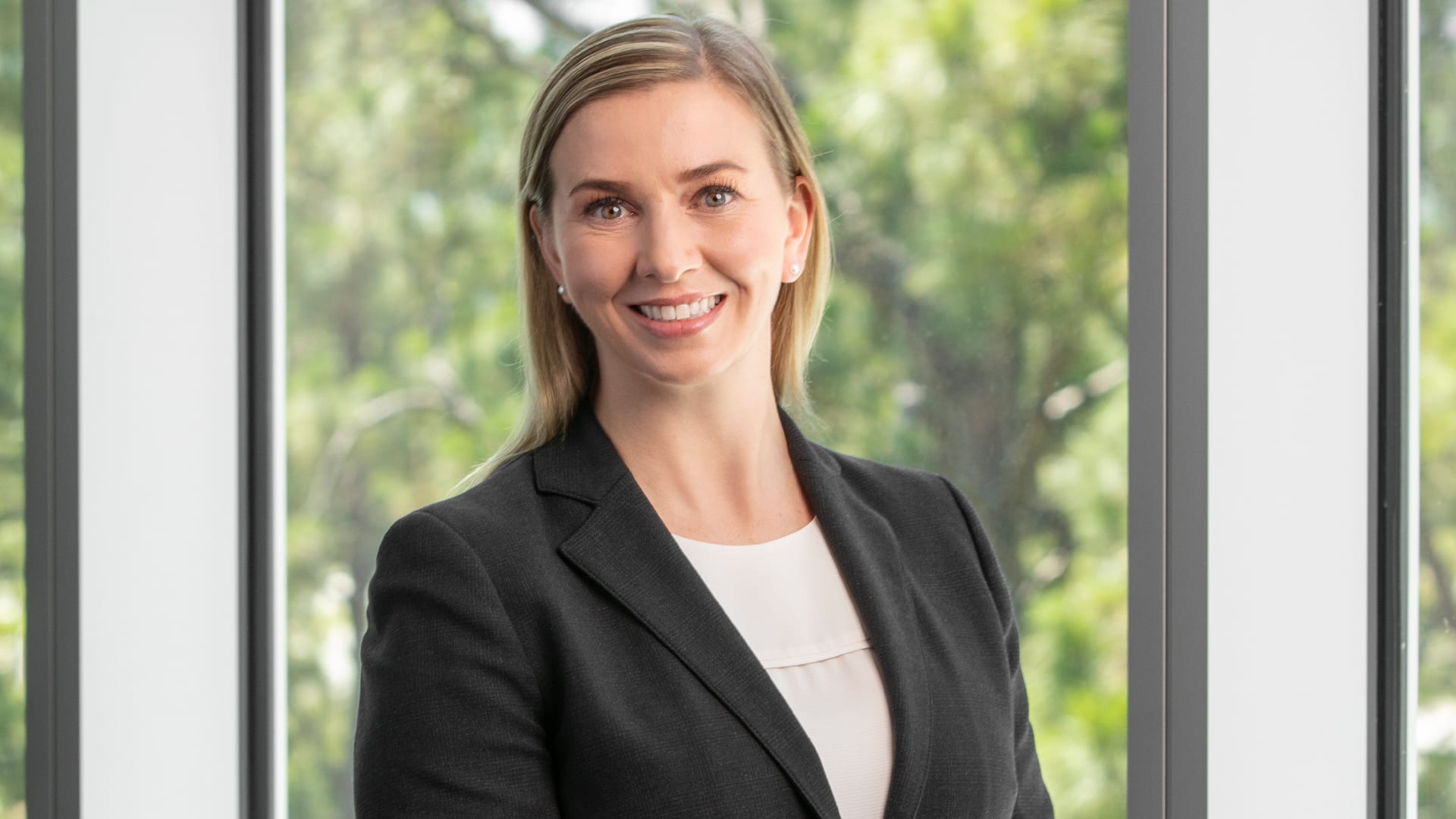 JENNIFER ANDERSON
Senior Vice President, Strategy, Business Development & Chief Sustainability Officer
Carrier Ventures
Francesca Campbell
Carrier Ventures
Sam Pearlstein
Carrier Ventures
Leslie Stanard
Carrier Ventures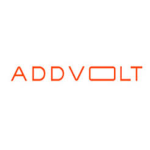 AddVolt
Offers patented, non-invasive, low-maintenance electric systems for potential use with refrigerated vans, trucks, trailers and containers. AddVolt developed the world's first plug-in electric systems for refrigerated transportation markets, which avoids fuel usage and reduces major emissions, including noise, particulates, nitrogen oxide and carbon dioxide. In 2021, Carrier signed a strategic agreement with AddVolt to advance battery-electric transport refrigeration development. The technology is already being used by customers in Europe with the world's first fully autonomous electric trailer refrigeration system, the Vector eCool.

OhmConnect
A free service that rewards users for saving energy during times when demand on the electric grid is high, helping reduce electricity consumption and emissions. During times of peak energy usage, OhmConnect users elect to power down smart devices connected to its platform or manually reduce their at-home electricity use. Users are rewarded for smarter energy use with points that can be redeemed in the OhmConnect Rewards Marketplace for discounts on Carrier products, prizes or cash via PayPal.
Frequently Asked Questions
Our vision is to be the industry leader in designing and delivering the world's most efficient, innovative and disruptive solutions to enable a healthier planet.
2030 ESG Goals: See how we align the company growth strategy with global climate and sustainability goals.
ESG Report: Learn how we are innovating, empowering our people and operating with integrity so we can continue to do good for our planet, our people and our communities.
Companies aligned with Carrier's strategic focus areas: sustainable innovations and disruptive technologies in the building and cold chain management systems.
Companies that share Carrier's values of respect, integrity, inclusion, innovation, excellence.
Companies seeking seed capital, later stage capital, purely financial investments.
Carrier envisions having commercial or strategic relationships with its portfolio companies. Relationships could entail leveraging our R&D expertise, channel or becoming a part of our product offering to customers.
Fit with Carrier's strategic focus of healthy, safe, sustainable and intelligent building and chain solutions. We focus on those businesses disrupting our industries where we can have a meaningful partnership.
We evaluate a range of targets and pursue the best and most attractive opportunities.
We have a streamlined process for conducting legal and financial due diligence. 
Investments are reviewed and approved by our investment committee.
Carrier is a leader in the building and cold chain industries. 
We have a strong brand and well-established channels to market. 
We offer a depth of knowledge in operations and engineering. 
We can help accelerate our partners' growth and create value.
Contact Carrier Ventures
Want to learn more about Carrier Ventures? Contact Carrier Ventures by email or at the address below. 
Carrier World Headquarters
ATTN: Carrier Ventures
13995 Pasteur Boulevard
Palm Beach Gardens, Florida 33418