Carrier Ventures 
Sustainable Investments for a Healthier Planet
Carrier Ventures forms strategic partnerships with high-growth companies to accelerate the development of sustainable innovations and disruptive technologies for building and cold chain net-zero solutions.
A Catalyst for Disruption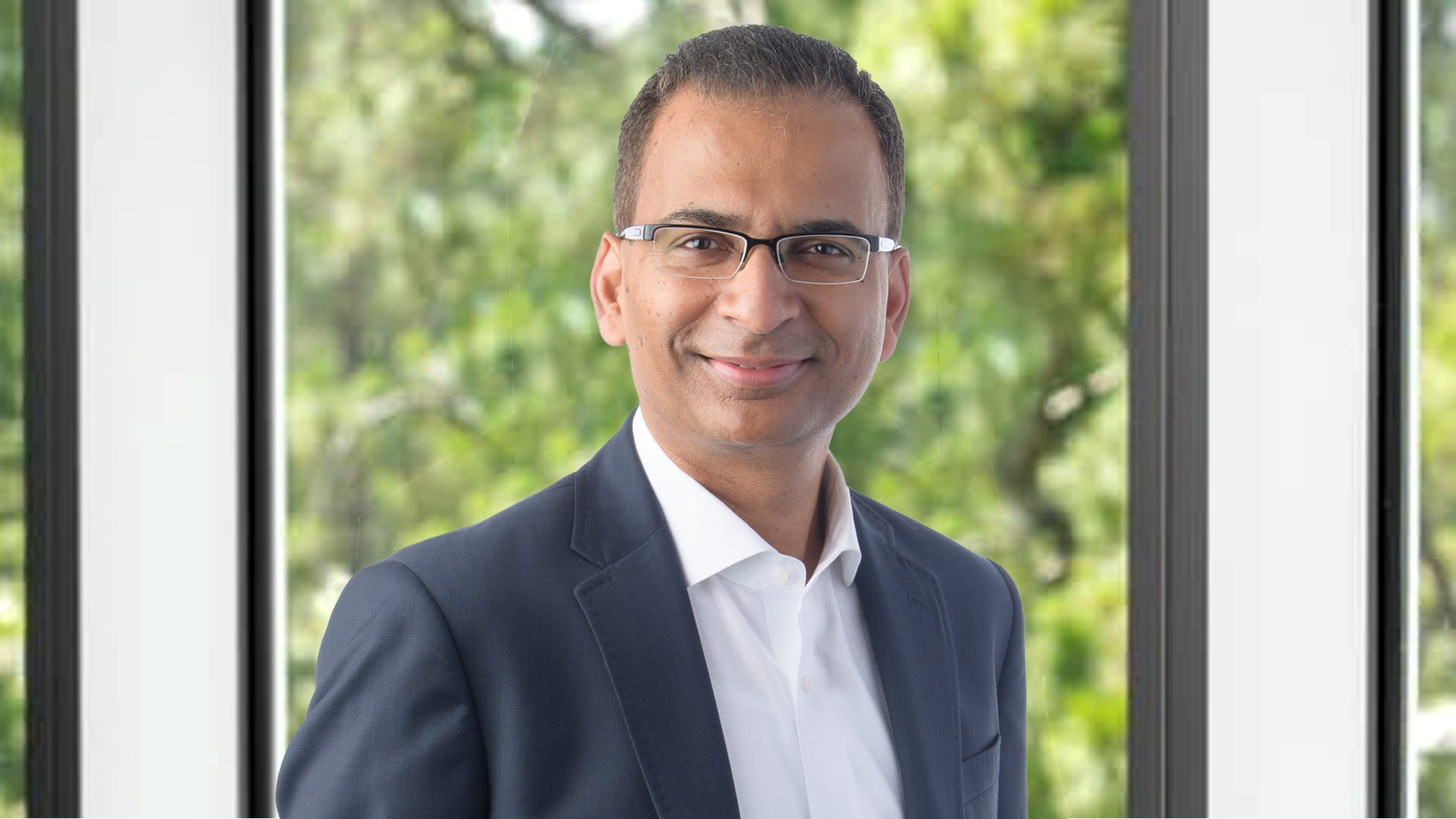 AJAY AGRAWAL
Senior Vice President, Global Services, Business Development & Chief Strategy Officer
Carrier Ventures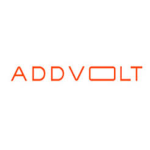 AddVolt
Offers patented, non-invasive, low-maintenance electric systems for potential use with refrigerated vans, trucks, trailers and containers. AddVolt developed the world's first plug-in electric systems for refrigerated transportation markets, which avoids fuel usage and reduces major emissions, including noise, particulates, nitrogen oxide and carbon dioxide. In 2021, Carrier signed a strategic agreement with AddVolt to advance battery-electric transport refrigeration development. The technology is already being used by customers in Europe with the world's first fully autonomous electric trailer refrigeration system, the Vector eCool.

Archilogic
The holistic spatial data platform for the internet. It provides product managers and software developers with infrastructure for building scaled, spatially aware apps that let end users interact with their spaces in the way they need. Archilogic's software will be used in Carrier's Abound cloud-based digital platform to give customers a clear and accurate view of their building interiors in one easy interface, allowing them to unlock and visualize building data to create healthier, more efficient spaces.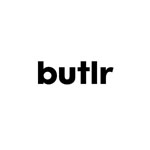 Butlr
Delivers award-winning, patented occupancy sensing data via thermal technology. Butlr's Heatic brand sensors and software platform provide data and insights on space occupancy, utilization and activity, while being physically incapable of collecting any personal information. When integrated with Carrier's Abound cloud-based digital platform, Butlr's technology can present building owners and operators with additional real-time insights to make confident decisions to improve energy efficiency while ensuring occupant wellness. Improved anticipation can help ensure smarter proactive building management.

Ember LifeSciences
Launched as an offshoot of Ember Technologies, Inc., one of the fastest-growing companies in America known for its groundbreaking temperature control technology, global IP portfolio, and design-led consumer products. With a mission to harness the power of temperature control to revolutionize the cold chain, Ember LifeSciences is dedicated to serving the healthcare industry and in 2022, introduced the Ember Cube, the world's first self-refrigerated cloud-based shipping box, designed to address some of the biggest issues in the healthcare supply chain including sustainability and spoilage.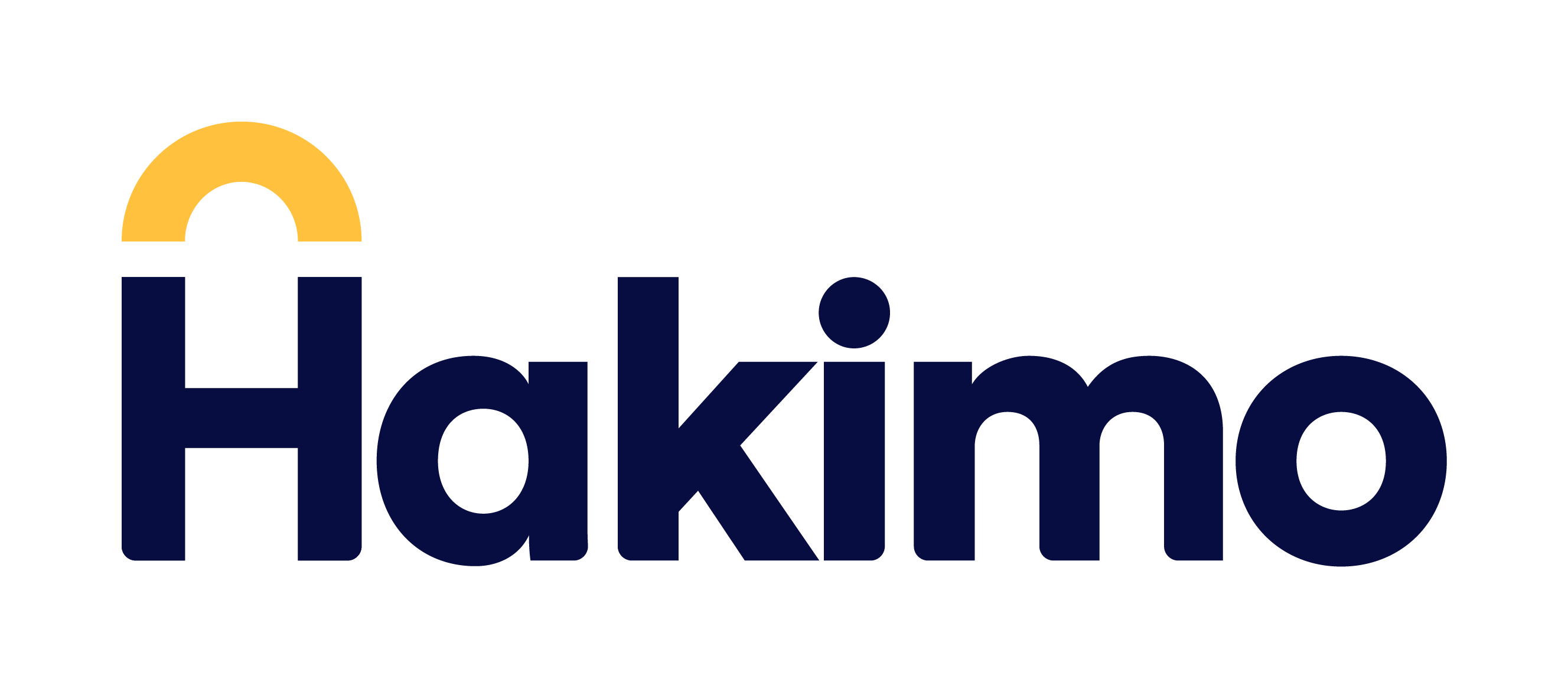 Hakimo
Founded by artificial intelligence researchers from Stanford University, Hakimo is a technology company dedicated to modernizing physical security through AI. The Hakimo platform automates routine security tasks, enabling organizations to quickly identify threats and take action. It integrates with Carrier's LenelS2 access control systems and most enterprise video systems to provide a unified solution that responds to alarms automatically, exposes potential insider threats and detects faulty cameras and door hardware.

OhmConnect
A free service that rewards users for saving energy during times when demand on the electric grid is high, helping reduce electricity consumption and emissions. During times of peak energy usage, OhmConnect users elect to power down smart devices connected to its platform or manually reduce their at-home electricity use. Users are rewarded for smarter energy use with points that can be redeemed in the OhmConnect Rewards Marketplace for discounts on Carrier products, prizes or cash via PayPal.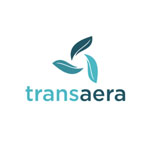 Transaera
Helping to develop a new class of affordable, energy-efficient, sustainable cooling systems. Transaera's innovation uses a unique sponge-like material that uses moisture in the atmosphere to enable its air conditioner to cool air more efficiently. The heat generated by the air conditioner is then used – instead of being wasted – to dry the material for the next cycle. Transaera and Carrier intend to use this technology to develop ultra-efficient climate systems.
Frequently Asked Questions
Our vision is to be the industry leader in designing and delivering the world's most efficient, innovative and disruptive solutions to enable a healthier planet.
2030 ESG Goals: See how we align the company growth strategy with global climate and sustainability goals.
ESG Report: Learn how we are innovating, empowering our people and operating with integrity so we can continue to do good for our planet, our people and our communities.
Companies aligned with Carrier's strategic focus areas: sustainable innovations and disruptive technologies in the building and cold chain management systems.
Companies that share Carrier's values of respect, integrity, inclusion, innovation, excellence.
Companies seeking seed capital, later stage capital, purely financial investments.
Carrier envisions having commercial or strategic relationships with its portfolio companies. Relationships could entail leveraging our R&D expertise, channel or becoming a part of our product offering to customers.
Fit with Carrier's strategic focus of healthy, safe, sustainable and intelligent building and chain solutions. We focus on those businesses disrupting our industries where we can have a meaningful partnership.
We evaluate a range of targets and pursue the best and most attractive opportunities.
We have a streamlined process for conducting legal and financial due diligence. 
Investments are reviewed and approved by our investment committee.
Carrier is a leader in the building and cold chain industries. 
We have a strong brand and well-established channels to market. 
We offer a depth of knowledge in operations and engineering. 
We can help accelerate our partners' growth and create value.
Contact Carrier Ventures
Want to learn more about Carrier Ventures? Contact Carrier Ventures by email or at the address below. 
Carrier World Headquarters
ATTN: Carrier Ventures
13995 Pasteur Boulevard
Palm Beach Gardens, Florida 33418