Carrier Ventures Invests in Ember LifeSciences to Further Drive Disruptive Cold Chain Technologies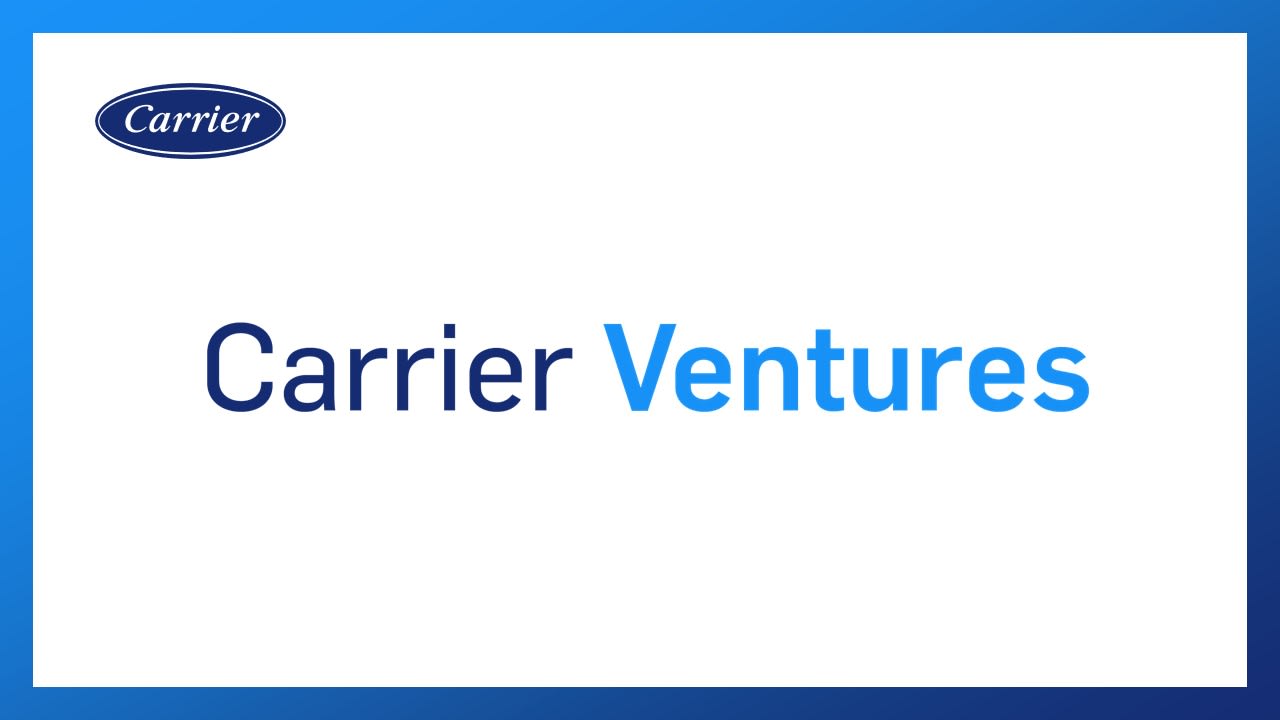 Investment to help advance temperature control innovations including the world's first self-refrigerated, 
cloud-based shipping box
PALM BEACH GARDENS, Fla., Feb. 14, 2023 /PRNewswire/ -- Carrier Global Corporation (NYSE: CARR), the leading global provider of healthy, safe, sustainable and intelligent building and cold chain solutions, has completed a new investment through Carrier Ventures in Ember LifeSciences - innovators in the pharmaceutical cold chain industry.
"Logistics failures within the biopharma industry result in roughly $35 billion worth of pharmaceutical products not reaching the people who need them," said Jennifer Anderson, Senior Vice President, Strategy, Business Development & Chief Sustainability Officer, Carrier. "Ember LifeSciences offers highly complementary, disruptive next-generation technology and high-growth potential. Together, we can continue to advance the connected cold chain, build upon our Lynx digital platform and further strengthen Carrier's position in this space."
Ember LifeSciences launched in 2022 as a healthcare-focused spinoff of Ember Technologies, Inc., with a mission to save lives, improve patient outcomes, reduce waste and revolutionize the healthcare industry using its proprietary temperature control technology.
The company's Ember Cube offering is the world's first self-refrigerated, cloud-based shipping box. Using built-in cellular radio and GPS, the Ember Cube reports location, temperature and humidity levels to the cloud for real-time tracking. The reusable and rechargeable shipping box features a refrigeration system to help ensure the safety of temperature-sensitive biologics while in transit. The innovation provides a sustainable alternative and utilizes advanced technology, including a return-to-sender feature, to address the millions of pounds of annual packaging waste from the pharmaceutical cold chain that includes single-use shipping materials such as cardboard, Styrofoam and ice packs.
Carrier Ventures is an important accelerator of Carrier's disruptive innovation pipeline and 2030 Environmental, Social & Governance (ESG) Goal to help its customers reduce their carbon footprint by more than 1 gigaton. Carrier has also committed to investing more than $2 billion by 2030 to develop healthy, safe, sustainable and intelligent building and cold chain solutions that incorporate sustainable design principles and reduce lifecycle impacts.
For more information about Carrier Ventures' portfolio companies, visit Corporate.Carrier.com/carrier-ventures.
About Carrier
As the leading global provider of healthy, safe, sustainable and intelligent building and cold chain solutions, Carrier Global Corporation is committed to making the world safer, sustainable and more comfortable for generations to come. From the beginning, we've led in inventing new technologies and entirely new industries. Today, we continue to lead because we have a world-class, diverse workforce that puts the customer at the center of everything we do. For more information, visit www.Corporate.Carrier.com or follow us on social media at @Carrier.
CARR-IR
Media Contact:
Greg Brostowicz
561-365-1322
[email protected]
SOURCE Carrier Global Corporation