Carrier CEO and CFO to Speak on Barclays Equity Conference Call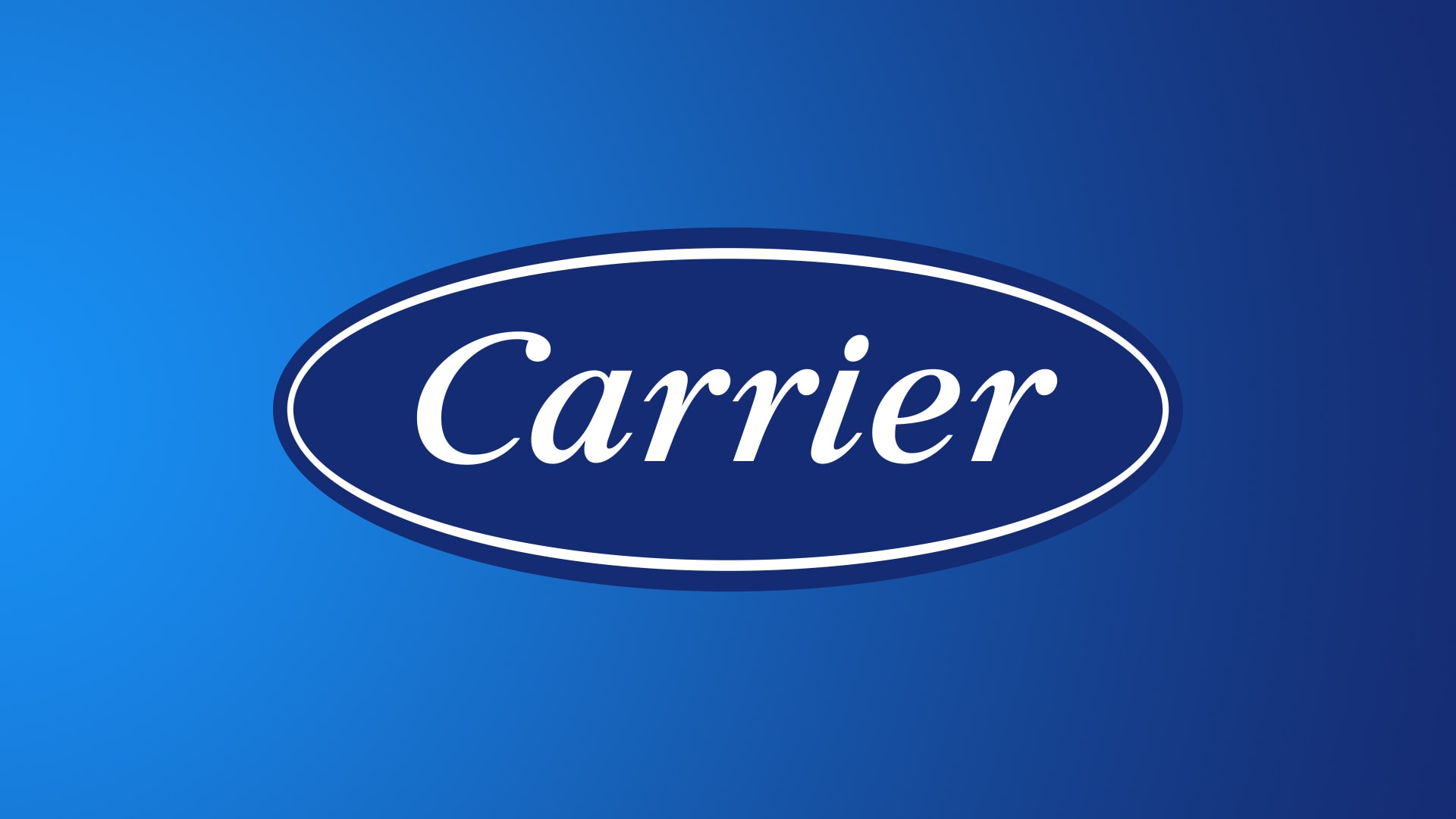 Carrier Global Corporation (NYSE:CARR) President and Chief Executive Officer Dave Gitlin and Chief Financial Officer Tim McLevish will participate in a Barclays Equity Conference Call on Thursday, June 11 at 2:00 p.m. Eastern Time. The event will be broadcast live at ir.carrier.com.
About Carrier
Carrier Global Corporation is a leading global provider of innovative HVAC, refrigeration, fire, security and building automation technologies. Supported by the iconic Carrier name, the company's portfolio includes industry-leading brands such as Carrier, Kidde, Edwards, LenelS2 and Automated Logic. For more information, visit www.corporate.carrier.com or follow Carrier on social media at @Carrier.