Carrier Engineers Imagine Tomorrow During #EWeek2021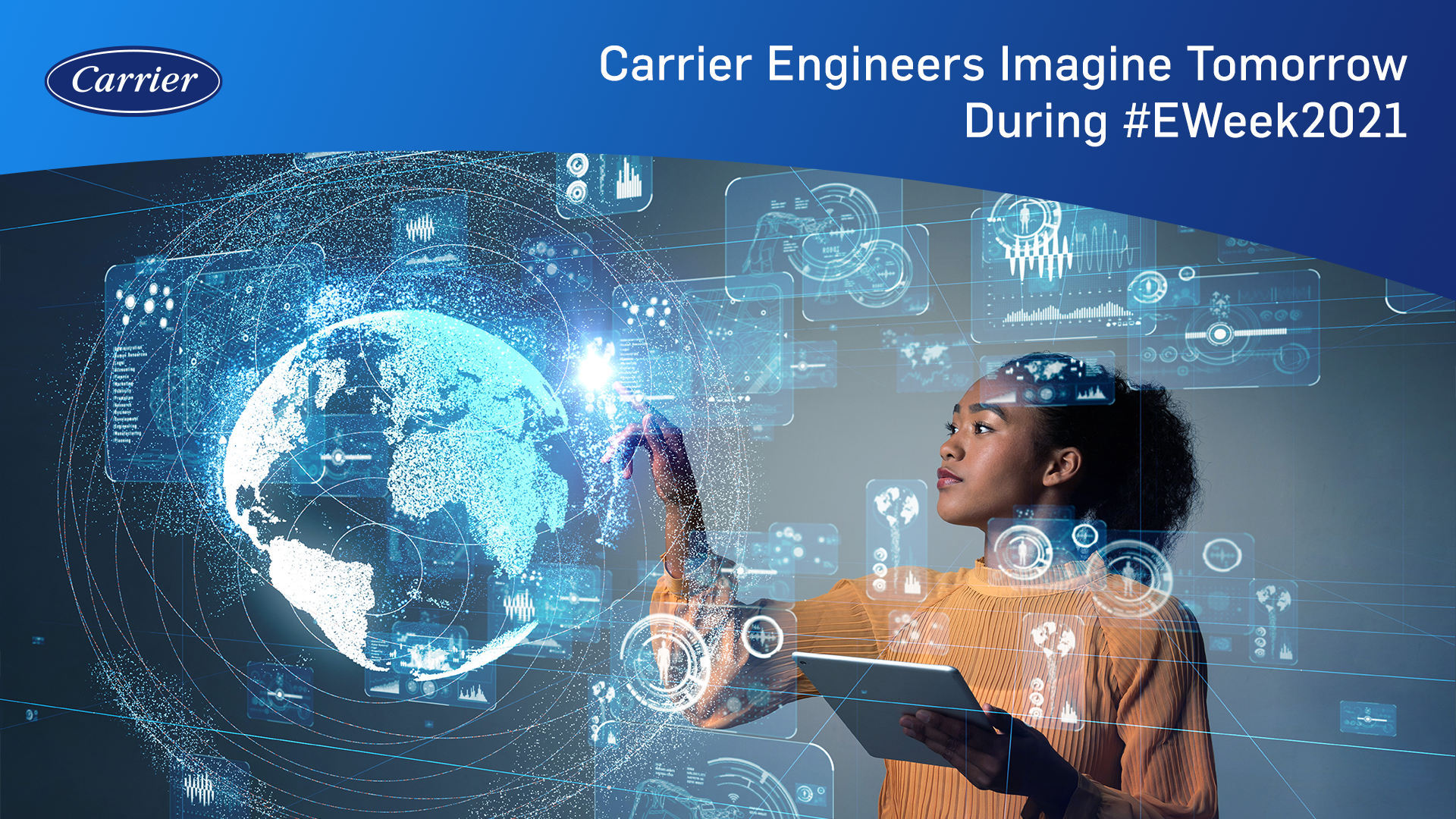 This Engineers Week, we celebrated our 4,000 Carrier engineers located around the globe who are committed to creating solutions that matter for people and our planet. 
The official theme of this year's Engineers Week – "Imagining Tomorrow" – resonates with Carrier's commitment to innovate for a sustainable world. 
"At Carrier, we're prioritizing solutions that address the challenges presented by the megatrends of urbanization, climate change and increasing demand for food safety driven by our growing global population, and our engineers are at the forefront," said Chris Kmetz, Senior Vice President, Engineering. "I'd like to thank our global engineers who dare to disrupt each and every day, strengthening Carrier's culture of innovation."
We recognized 12 new inductees into the prestigious Carrier Technical Fellows Program. This group serves the global engineering community, drives innovation in a variety of core disciplines and serves as mentors for employees across the organization. The 2021 inductees are from North America, Europe and Asia, and their inductions increase membership in the Carrier Fellows Program to 29 total Fellows and Senior Fellows.  
Also, during Engineers Week, Carrier employees around the globe celebrated with webinars and virtual activities – from family STEM activities to do at home to virtual speed networking with Carrier Fellows. 10 new online courses were offered as part of the newly developed Carrier Engineering University, an internal resource for our engineers or any Carrier employee interested in engineering. Since most of the faculty are Carrier experts and Fellows, the platform connects employees to experts to solve business problems and provides relevant learning solutions to global employees. 
On Introduce a Girl to Engineering Day, we
highlighted Brittany Wilkins
, a Process Engineering Manager for Carrier's HVAC business. In addition to being an accomplished engineer, she is a published author. Her book
Letters to My Sisters in Engineering
is a testimony for the next generation of Black female engineers and shares lessons and advice to enlighten young women on how to succeed in STEM.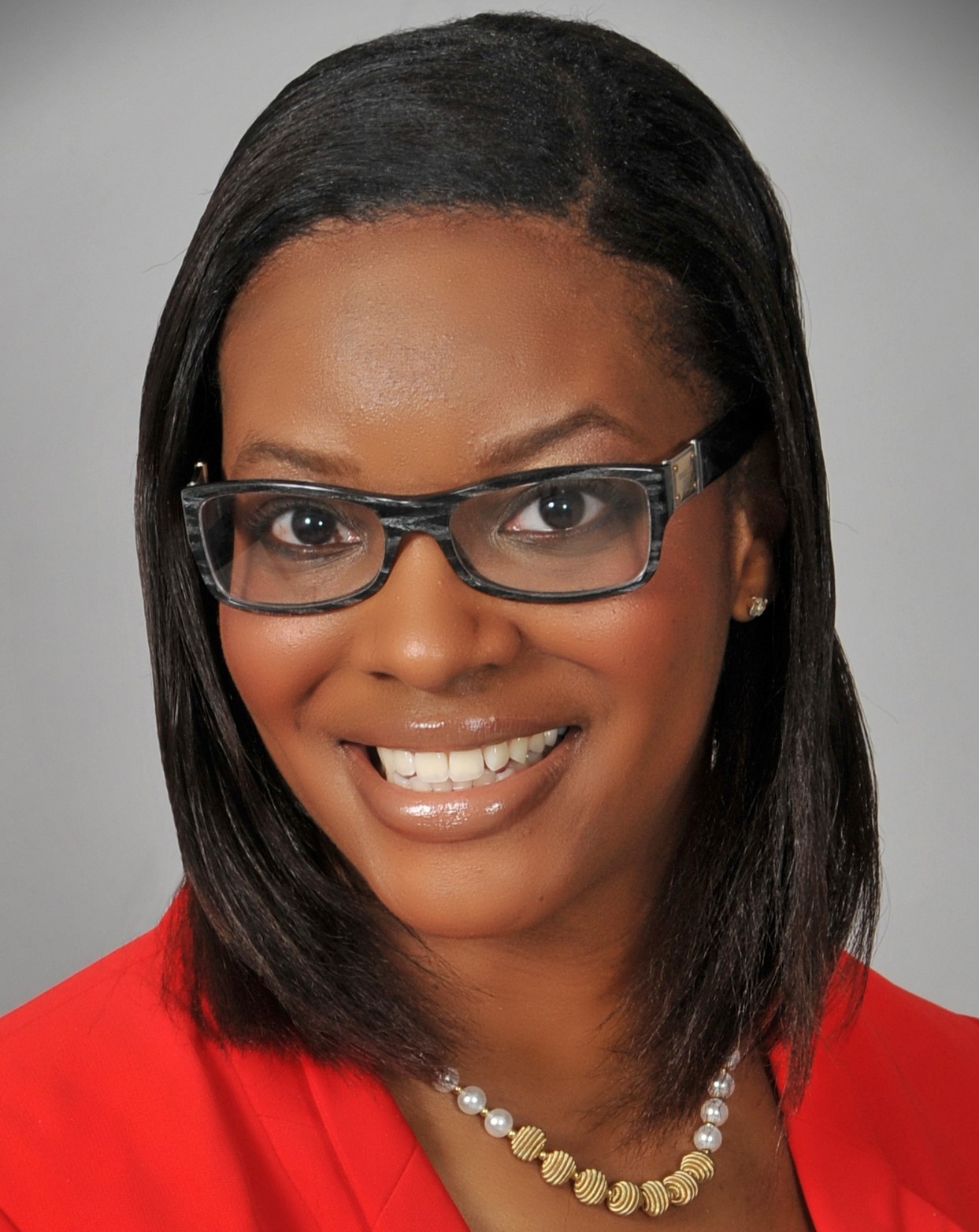 Over the course of Engineers Week 2021, we celebrated more than 4,000 Carrier engineers, welcomed 12 new Fellows, and recognized the countless contributions that they've made toward creating a better tomorrow. 
Engineers #_belongAtCarrier