Carrier India Supports 'Green Your School' Contest to Promote Sustainability in Schools Throughout India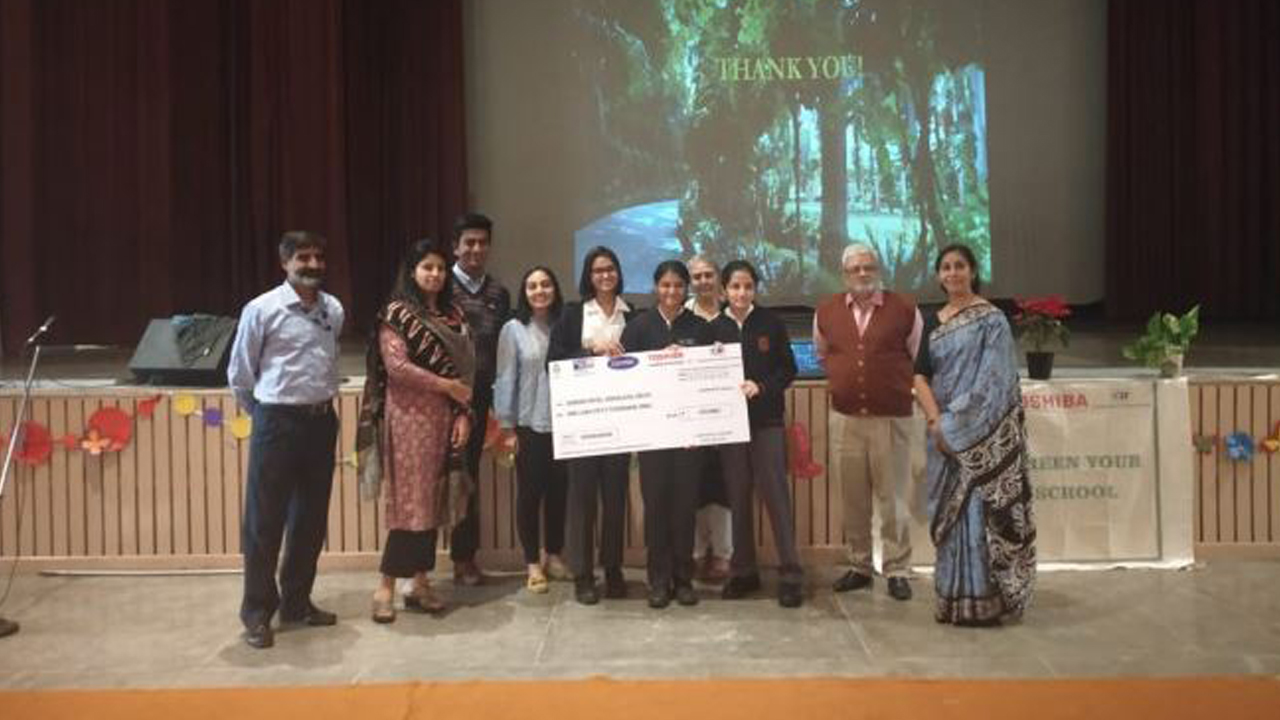 Carrier India continues to grow its support for the Indian Green Building Council's (IGBC) 'Green Your School' contest held annually throughout cities and villages in India. The contest encourages students and schools to share actionable green ideas, which help improve sustainability in their schools and reduce the school's carbon footprints. The joint initiative of the IGBC and Carrier is an annual program open to schools in India for the last 14 years.
Winning projects from this year included a variety of innovative ideas. Setting up rooftop solar panels to save electricity, re-directing wastewater for watering the school gardens, reducing the use of plastic, and recycling wastepaper to make pencils are to name a few.
Jury members from the IGBC, Carrier India, United Way Delhi and experts from different fields evaluated the presentations received from schools across the country and select the top eight finalists. The winning schools receive cash prizes to implement those ideas in their schools.
The IGBC team then helps audit the implementation of the ideas by the winning schools.
"Our journey with 'Green Your School' started in 2007 with just had 40 schools participating," said Farokh Madan, Director, Marketing and Strategy, SAP. "This number continued to grow over the years, and we have seen more than 800 schools participating in 2019. It is overwhelming to hear the innovative ideas from these kids to minimize the waste of water, electricity, and other resources and their commitment to a more sustainable environment.