Carrier Helps to Rehabilitate Sea Turtle Released Back to the Ocean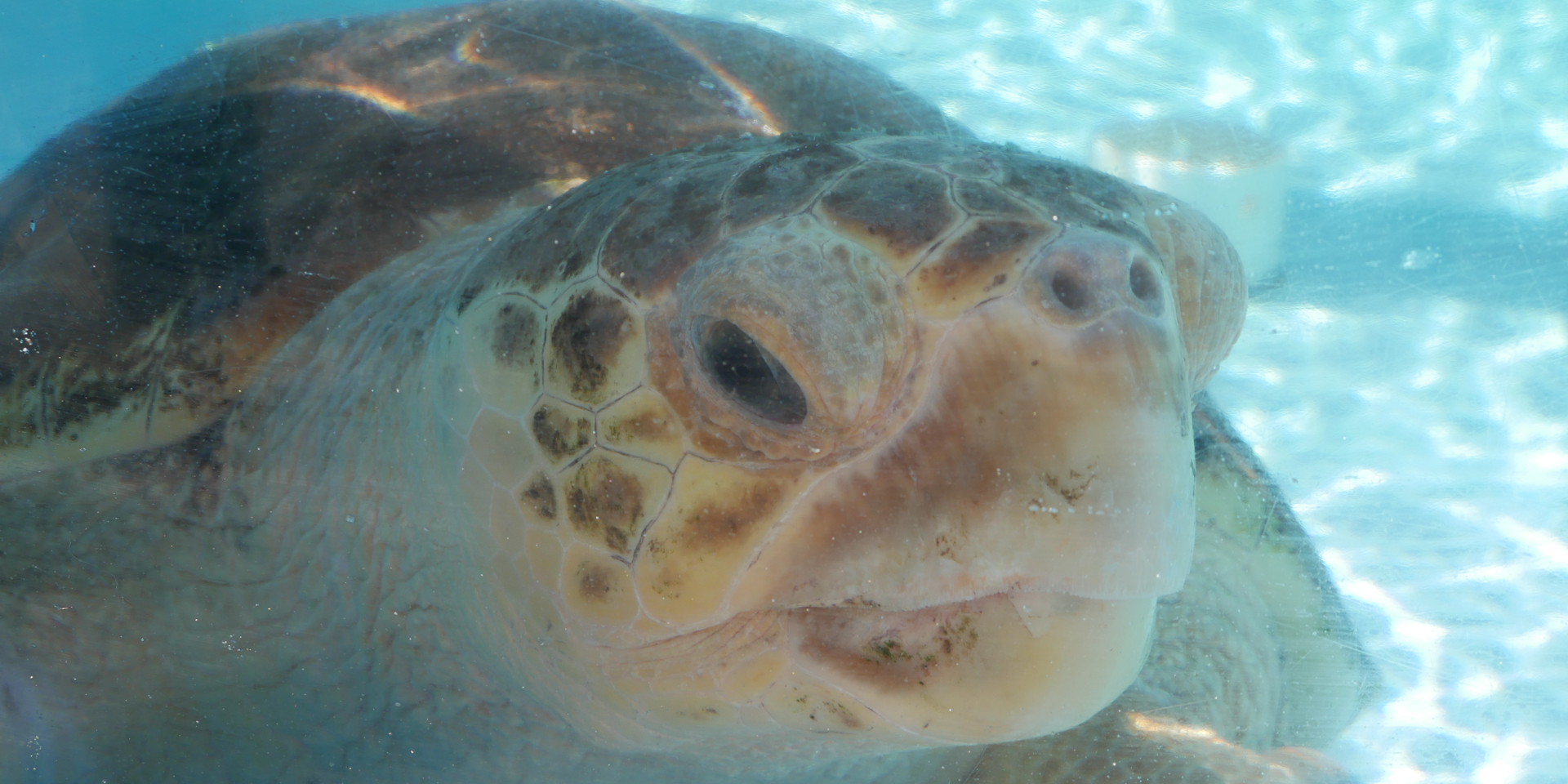 Named in honor of the first female engineer at Carrier, Margaret Ingels, a sub-adult loggerhead turtle, is headed back out to sea after successfully completing her rehabilitation at the
Loggerhead Marinelife Center
(LMC) in Juno Beach, Florida. Margaret is the second Carrier-sponsored turtle treated and released at the center. 
"We're proud to support organizations like Loggerhead Marinelife Center that drive sustainability initiatives within our local communities," said Kori Recalde, Senior Director, Social Impact, Carrier. "We applaud their great work in rehabilitating sick and injured sea turtles, while adding to scientific research and education in the process."
Margaret was found off the coast of Port St. Lucie with fishing line entangled around her neck and all four flippers. The turtle's condition was severe and further examination revealed the fishing line extended into her mouth and down her esophagus. After receiving expert care at LMC, Margaret has made a full recovery. 
While a patient at LMC, Margaret was involved in two unique rehabilitation projects. The first was a limb-sparing treatment that used an innovative medical approach to help save a limb that may normally require surgical removal. And the second, a microbiome project, closely examined the turtle GI's tract to allow staff to better understand and refine their approach for more effective treatment. 
Margaret arrived at the center in August, nearly on the one-year anniversary of the release of Carrier's first sponsored turtle,
Willis Carrier
, named in honor of the inventor of modern air conditioning. 
Carrier is committed to making the world safer and more comfortable for generations to come. As we innovate to help solve for the planet's critical challenges, making a positive impact in our communities around the world is core to our purpose. Carrier supports organizations, like Loggerhead Marinelife Center, that drive sustainability initiatives within our local communities. To learn more about Carrier's commitment to corporate responsibility, visit
corporate.carrier.com/corporate-responsibility
.