Carrier Partners with N.C. A&T to Support Career Programming and Recruitment Initiatives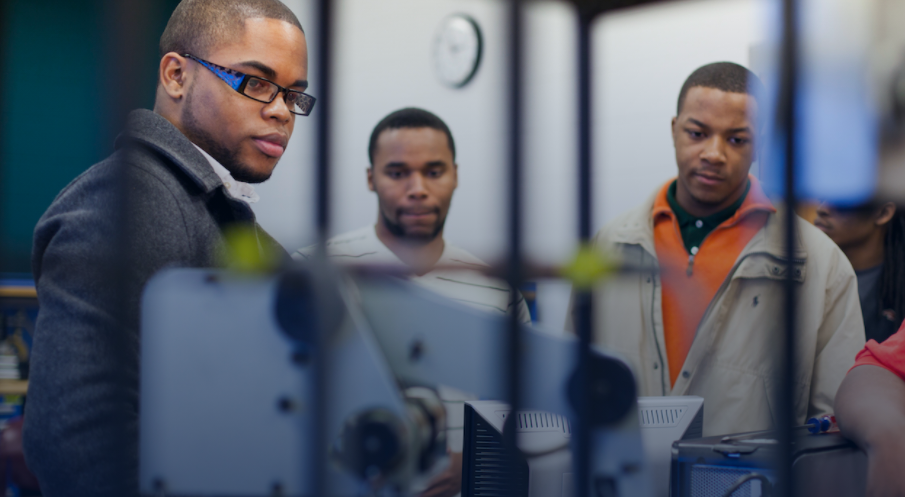 Image provided by N.C. A&T. 
Carrier is pleased to announce that it is partnering with North Carolina Agricultural and Technical State University (N.C. A&T) to help the university's students gain valuable skills, as well as prepare them for future
careers at Carrier
through development and mentorship.  
"At Carrier, we're committed to building the best teams, and this starts with diversity of talent and ideas. We are proud to work with N.C. A&T, which is both a leading doctoral research institution and an esteemed historically black university. This partnership will provide impactful student experiences and build a strong pipeline of talent for our organization," said Dave Gitlin, president and CEO of Carrier. "At Carrier, we're leaning into the opportunity to drive a truly diverse and inclusive work environment, and we are thrilled and honored to partner with N.C. A&T as a key part of our journey."
The five-year sponsorship will include annual programming for career and recruitment initiatives, funding for a number of N.C. A&T student academic organizations, program support for Helping Orient Minorities to Engineering (HOME), Carrier's participation in two Senior Design/Capstone Projects, as well as Carrier scholarships.
Under the leadership of Chris Kmetz, Carrier's senior vice president of Engineering, the partnership also includes naming rights for one club room in the Engineering Research and Innovation Complex, which is scheduled to open in 2021.
Read N.C. A&T's press release
here
.