Celebrating Carrier's Inventors – Past and Present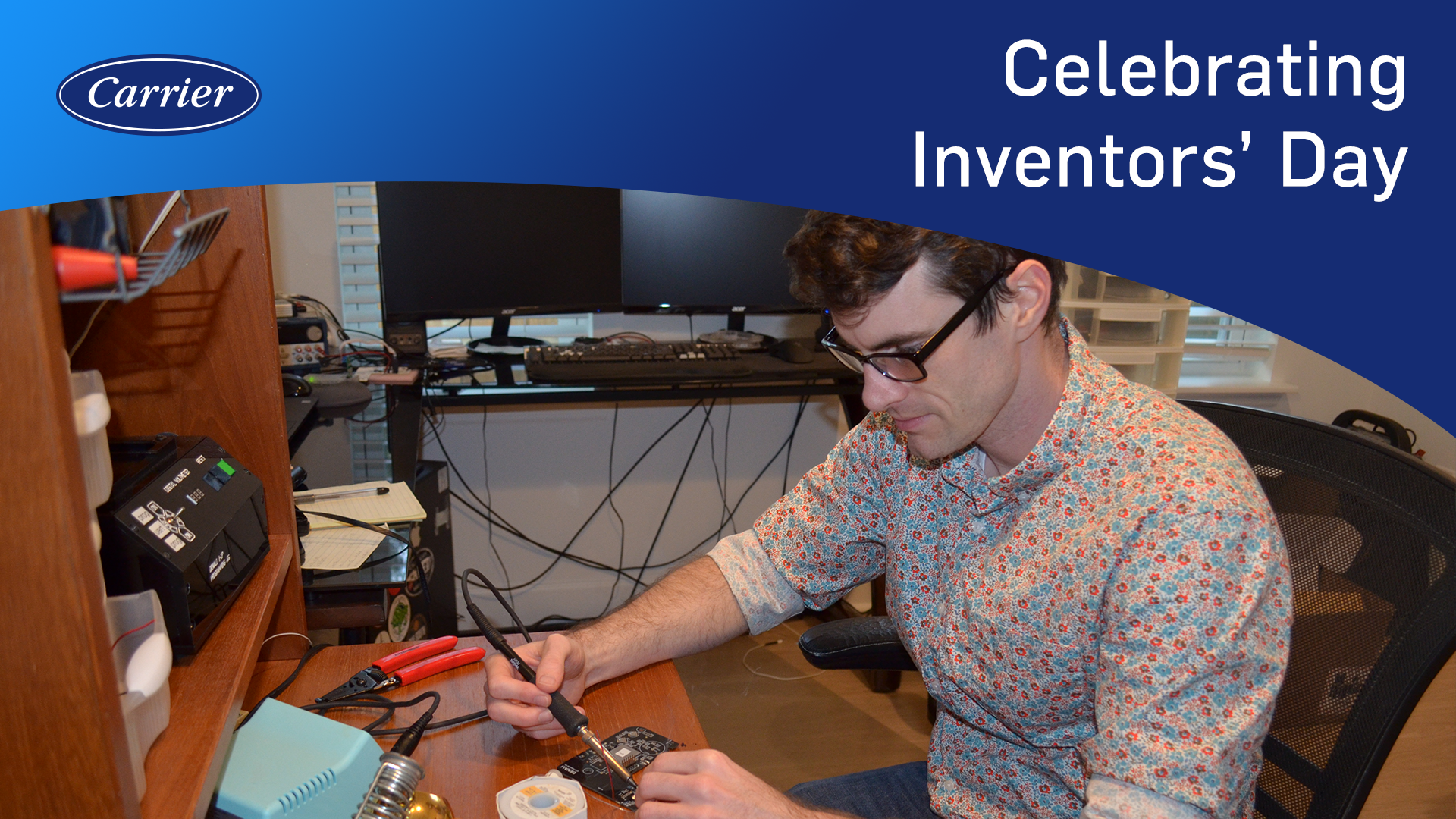 At Carrier, innovation is in our DNA. This Inventors' Day, we're recognizing a group of inventors who continue Carrier's strong legacy of innovation by daring to disrupt and pushing the boundaries of what's possible every day. 
We proudly introduce the recipients of Carrier's 2020 Inventor of the Year Awards. These talented innovators were selected based on the number and significance of the patents they filed in 2020. They are based in locations around the globe, and they work across Carrier's segments and disciplines to innovate and create new solutions that matter for people and our planet. 
"It gives me great pleasure to recognize these 12 Carrier inventors for their commitment to innovation. Innovation is not only in our DNA, but it's our lifeblood and our future," said Chris Kmetz, senior vice president, Engineering, Carrier. "Protecting our intellectual property with strong patents helps to assure that we have a technology portfolio that differentiates our products from the competition for years to come."
Read on to learn how Carrier's Inventors of the Year answered a few questions about invention.