Four Carrier Employees Awarded by Society of Women Engineers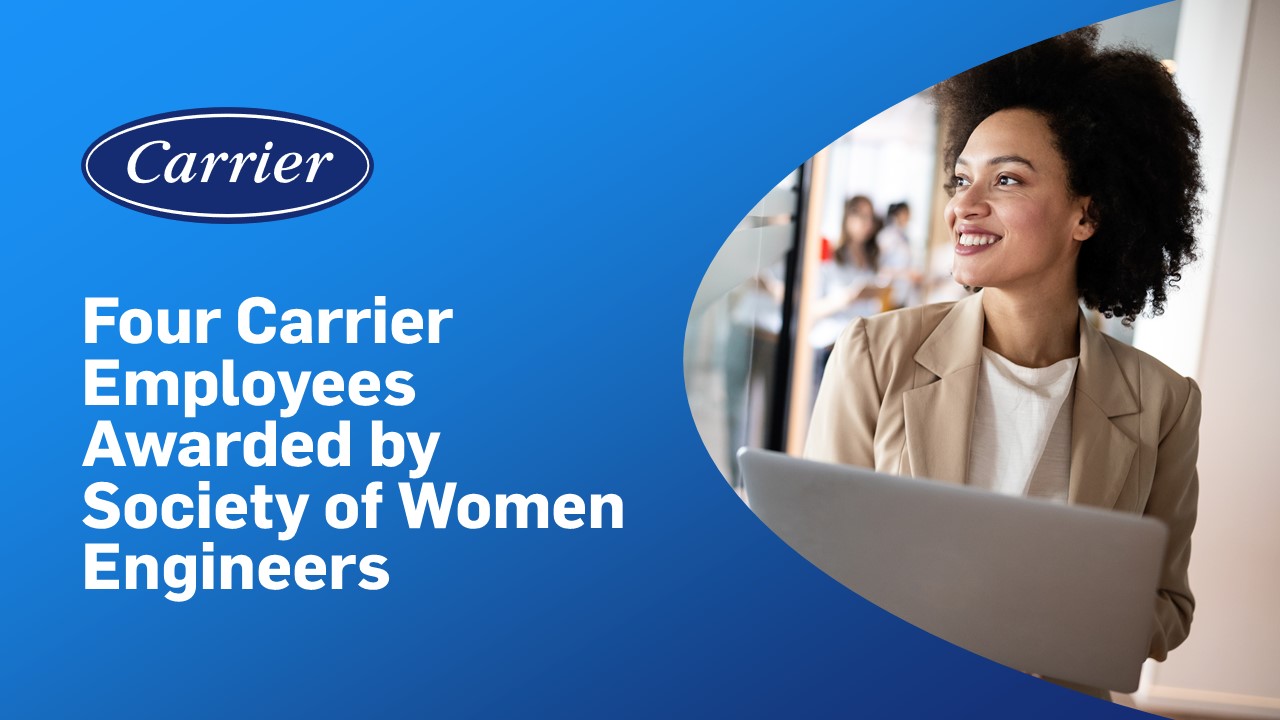 The Society of Women Engineers (SWE) recently
recognized
four Carrier employees with awards for making significant contributions to the science, technology, engineering and mathematics (STEM) community and furthering the advancement of women in engineering. 
Emerging Global Leadership Award
This award is presented to an individual who identifies as a woman leading a global engineering, engineering technology or scientific organization. In doing so, the nominee serves as a role model to women engineers and technologists worldwide.
Jennifer Alexander, Ph.D., Principal Scientist, Carrier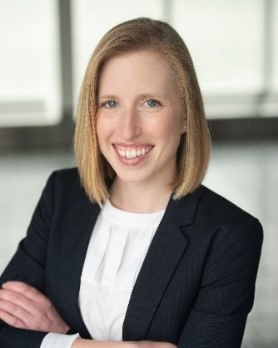 Jennifer oversees Carrier's Smoke Sensor Center of Excellence and develops core technologies critical for Carrier Fire & Security businesses. She leads engineering teams responsible for smoke detection work out of nine geographically dispersed centers to maintain industry leadership in sensor technologies.
Patent Recognition Award
This award honors SWE members who have been awarded a patent within the previous three years from Dec. 31 of the preceding year of the application.
Deborah Champagne, Associate Director, Engineering - 1 Patent
Lucy Liu, Associate Director, Engineering - 6 Patents
Mary Saroka, Ph.D., Senior Principal, Engineering - 7 Patents 
This year's award recipients will be recognized at
WE22
, the world's largest conference and career fair for women engineers and technologists on Oct. 20-22, in Houston.