International Women in Engineering Day 2022: #ImagineTheFuture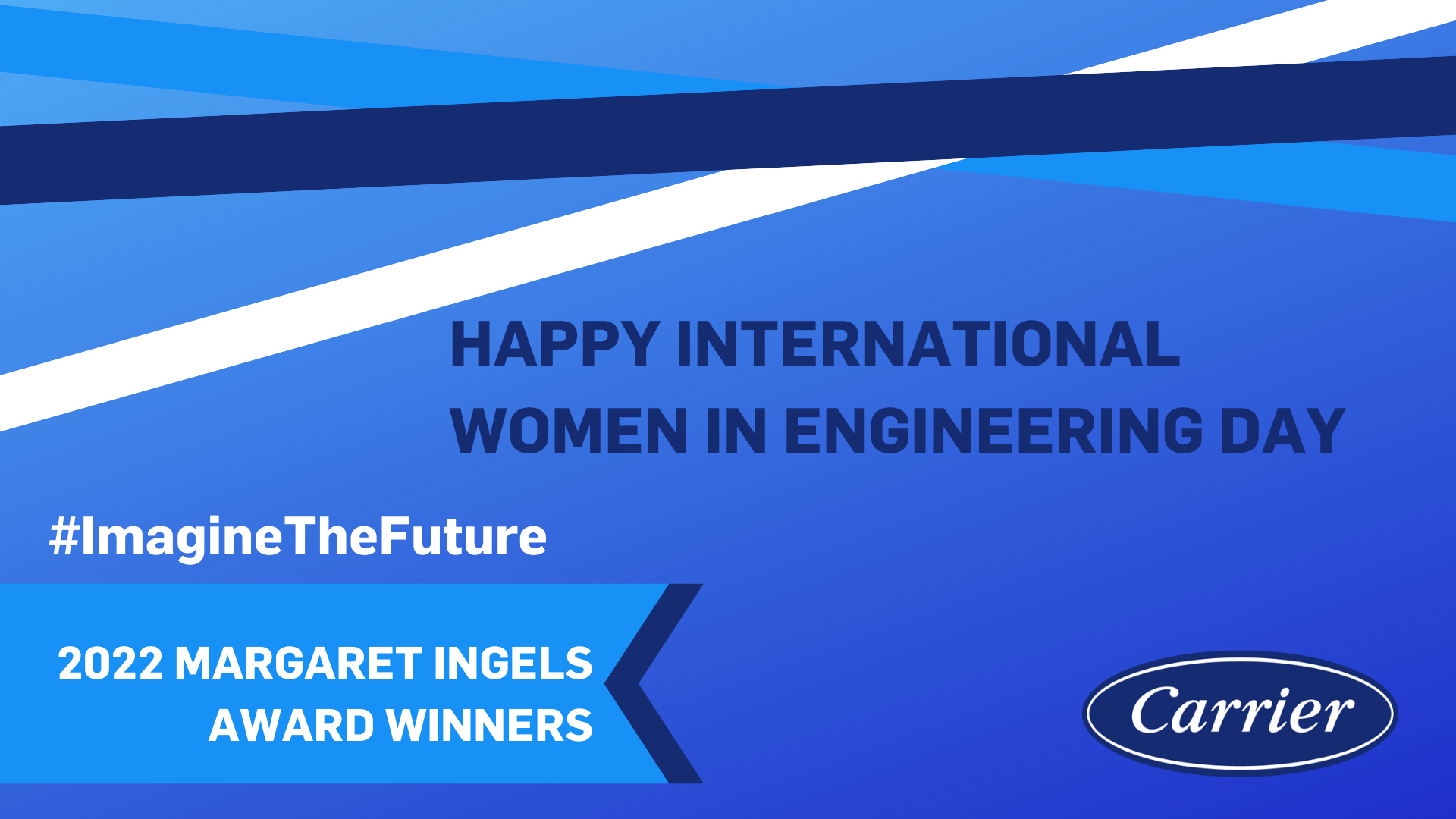 Celebrating International Women in Engineering Day each year on June 23 is an important part of how we #ImagineTheFuture. At Carrier, we recognize the many accomplishments of our women engineers, honor their impacts and appreciate how they mentor and encourage future leaders of the field.  
Margaret Ingels broke barriers and boundaries as a woman engineer. Not only was she the first female engineer at Carrier but also one of the first female mechanical engineers in the United States. She was also one of the first women to work in the American Society of Heating and Ventilating Engineers research lab. Among her greatest contributions was helping establish air cleanliness standards – principles still used today as Carrier strives to create healthier indoor environments.
We annually recognize influential women engineers through the Margaret Ingels Awards for Outstanding Achievement in Engineering. This year, we are proud to highlight the winners in four categories: 
Margaret Ingels Award for Leadership in Engineering – Lili Zhang, Engineering Director, Commercial HVAC, North Asia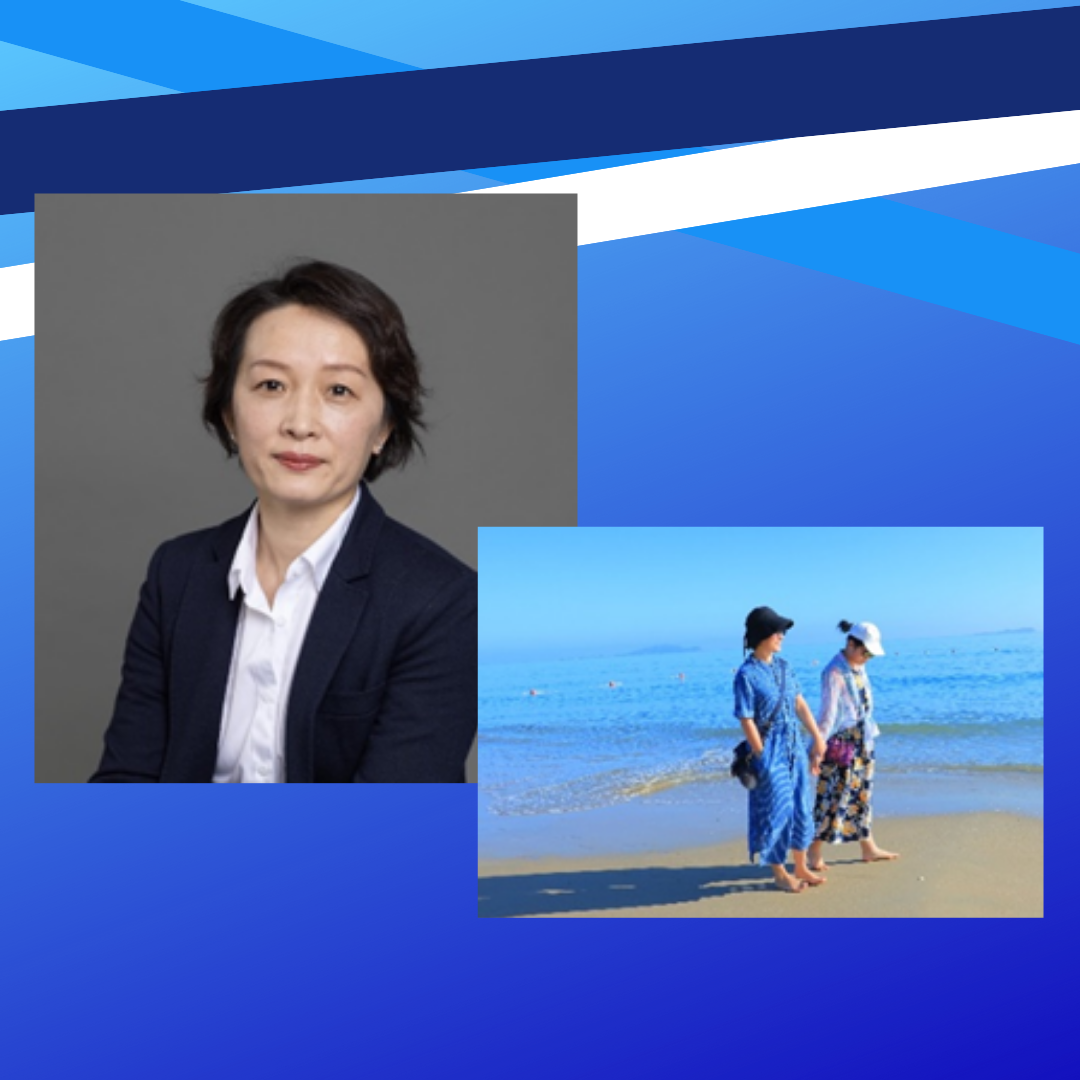 Lili: "To be a role model for someone else is extremely motivating and rewarding. My daughter takes me as a role model to grow up as a very independent, young female. I can see that my engineering discipline, as well as attitude toward work, influenced and formed many traits in her. Watching her to succeed makes me happier than to taste the success myself."
Margaret Ingels Award for Business Impact in Engineering – Jennifer Eisberg, Staff Engineer, RLCS, Americas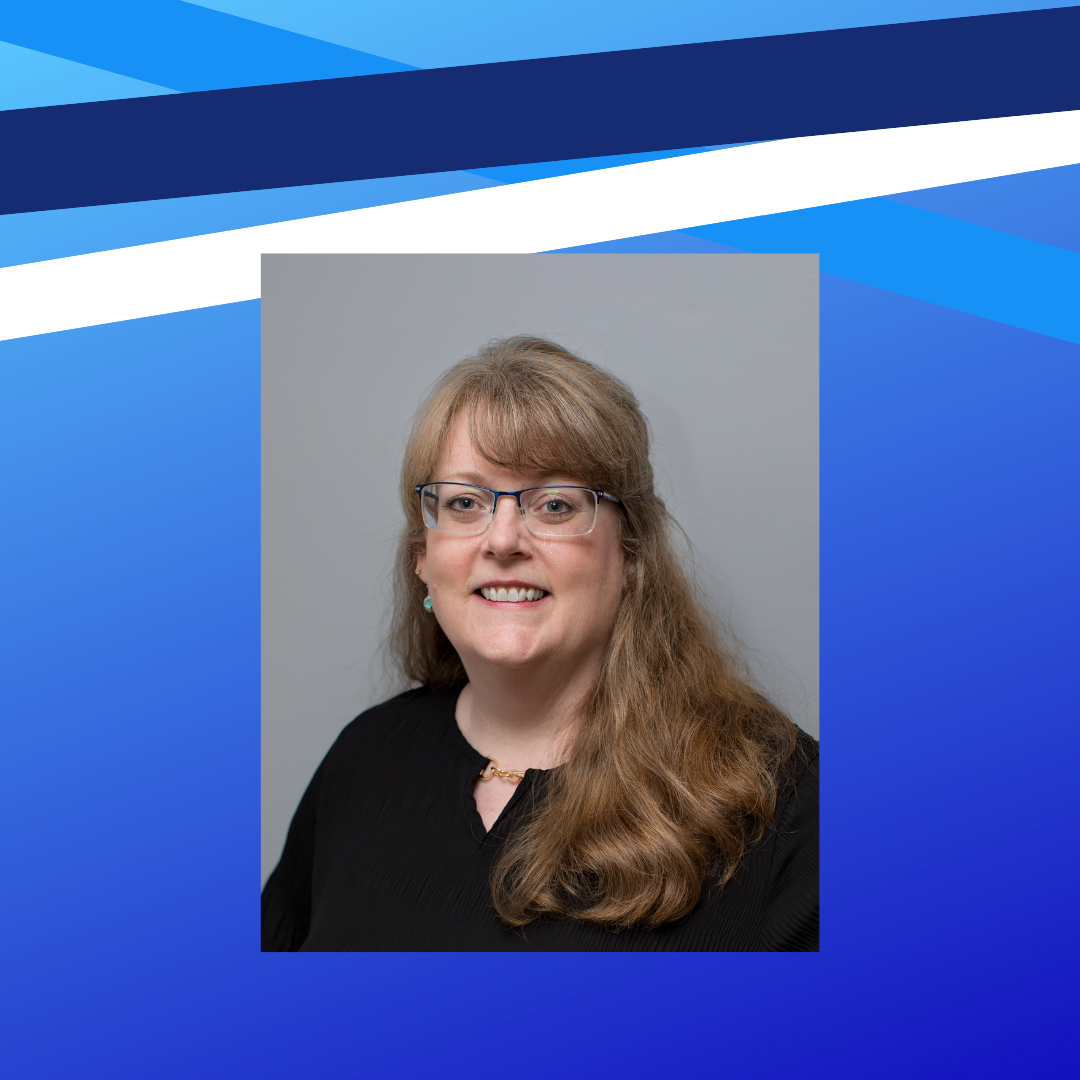 Jennifer: "I hope to impact the future of women in engineering by being the best at my job that I can be, to be a positive example and influence within my sphere of influence, to share what I have learned and to bring others along if I have the opportunity. Women in engineering have had unique experiences and challenges that we have overcome and passing that on to others is what we should do."
Margaret Ingels Award for Innovation in Engineering – Kusuma Paidi, Project Manager WHQ, South Asia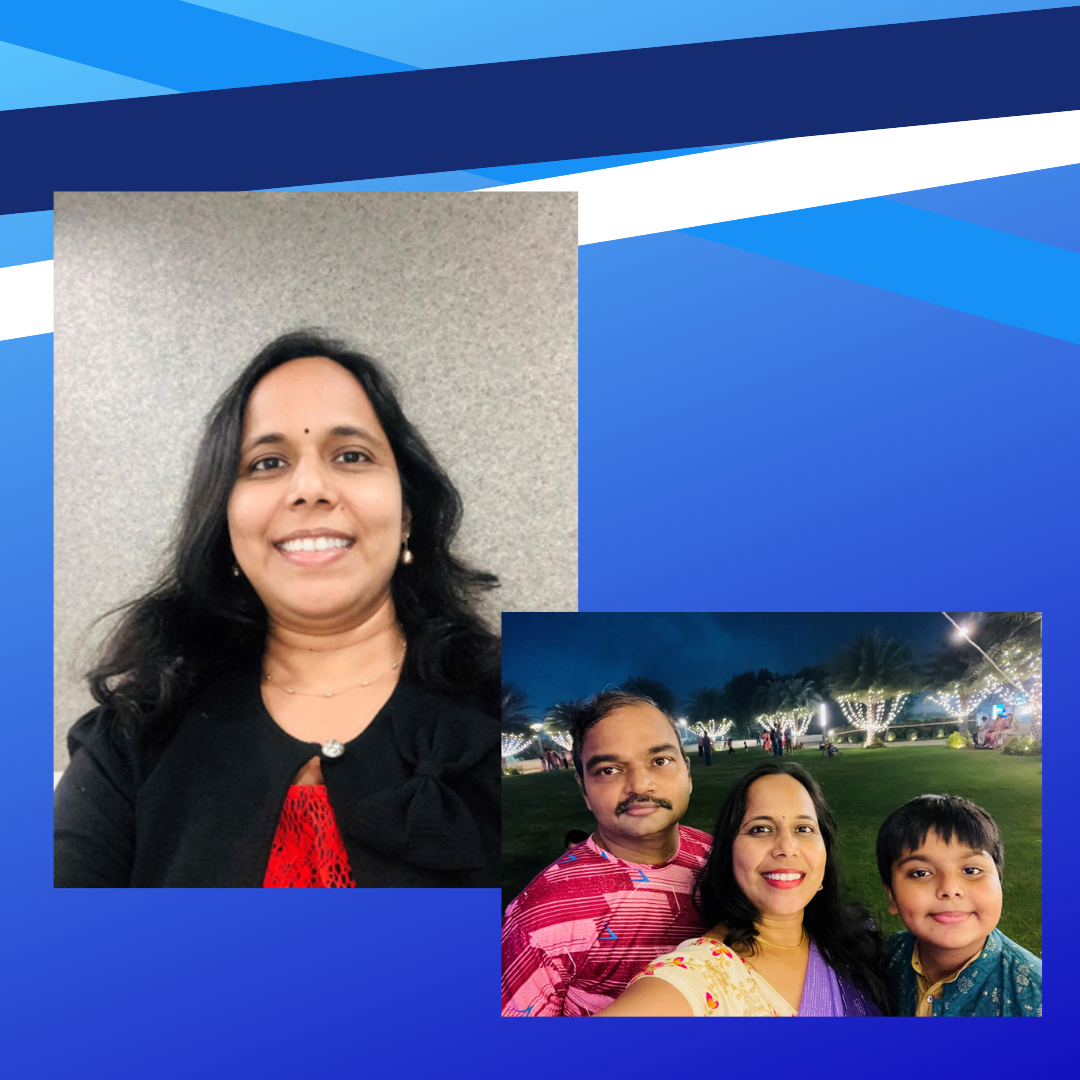 Kusuma: "This is the perfect time for more girls to kindle their engineering mindset and pursue careers in STEM. Girls can indulge into creative design; we are very focused and exhibit a lot of perseverance by nature when it comes to problem solving."
Margaret Ingels Award for Technical Excellence in Engineering – Lucy Liu, Associate Director of Digital Product Solutions, Refrigeration, Americas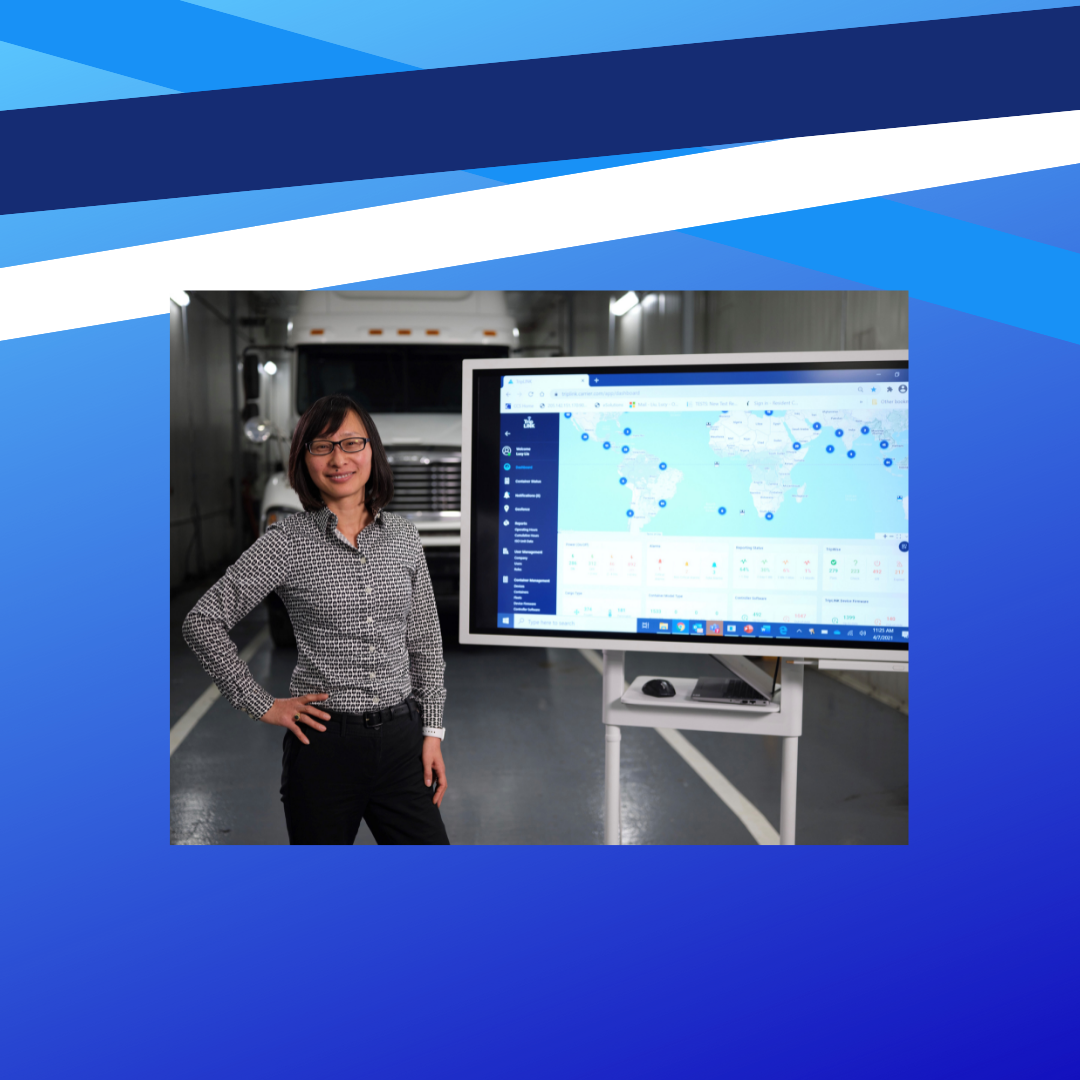 Lucy: "One thing I am passionate about is providing young women in engineering the resources and support to build a professional development plan that works for both their career and their personal life."
Congratulations to the 2022 award recipients!