People spend nearly two-thirds of our lives at home. Knowing the power that home environments can have as tools for human health, wellness, safety and security, we created our Healthy Homes Program.
The program includes a suite of targeted solutions that can help improve the overall health and safety of homes and the people inside. From HVAC that improves comfort and indoor air quality to fire safety products that help save lives, our businesses continue to introduce innovations that give people greater awareness and control of their home's health. We also work every day to educate consumers on the importance of creating healthy home environments.
Healthy Homes
See how Carrier solutions – from HVAC units with advanced filtration to smoke and carbon monoxide alarms – help create safe, comfortable and healthy homes.
Explore how Carrier brings the expertise, solutions and resources to help ensure healthier, safer home environments for people everywhere.
Everyone deserves a healthy, safe home
There are currently more than 6 million substandard housing units nationwide, and a great deal of emerging scientific evidence links safety risks and health outcomes such as asthma and lead poisoning to the conditions in these homes.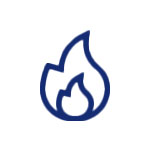 Home safety
Black Americans are nearly twice as likely to lose their life in a house fire versus other groups.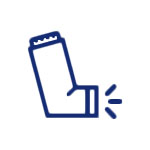 Indoor air quality
Asthma is a leading chronic disease in children. Currently, there are about 6 million children under the age of 18 with asthma.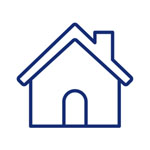 Home health
Creating healthier housing promotes the healthy growth and development of children and has the potential to save billions in healthcare costs.
With this in mind, Carrier is committed to educating on the importance of healthy home environments and supporting efforts to make them more accessible to all.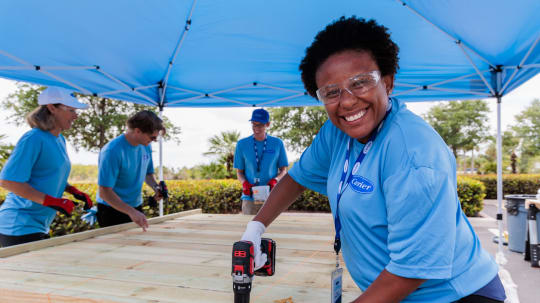 Habitat for Humanity

Our company has provided local Habitat for Humanity organizations with financial support, product donations from our Healthy Homes suite of indoor air quality solutions and countless employee volunteer hours. In 2021, Carrier made a $250,000 donation to Habitat's Home is the Key campaign to help families build safe, affordable homes.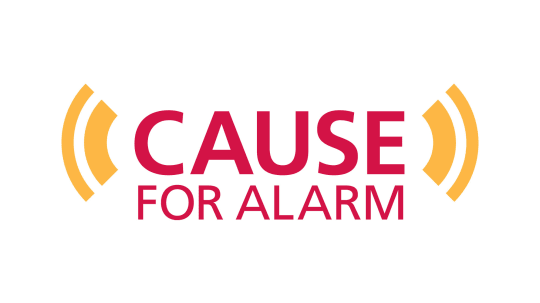 Cause for Alarm

Understanding that safety is not the same for everyone, Kidde is working to raise awareness and address inequities in fire safety across the country. Our Cause for Alarm initiative provides education and resources, builds key partnerships and provides product donations to improve fire safety and support safer, healthier homes.
Healthy homes innovation
Carrier is constantly innovating to bring healthy home solutions and technologies to our customers. In the last three years, we have invested over $1.3 billion in research and development across our businesses, and we released more than 130 new products in 2021 alone. This includes solutions focused on home health, safety and control.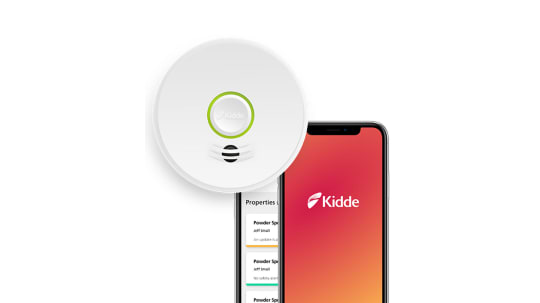 Kidde alarms with smart features

To help give customers more control and confidence in the safety of their homes, Kidde launched a new line of intelligent home safety products. The devices help detect and defend against smoke, carbon monoxide, indoor air quality issues, water leaks and freezes, and they use the Kidde HomeSafe™ feature to connect with the Kidde app for instant notifications, even when users are not at home.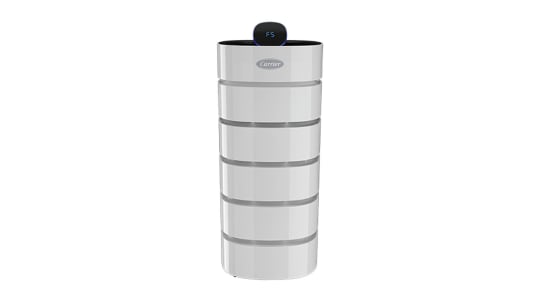 Carrier smart air purifier for improved indoor air quality

Part of our Healthy Homes offering, Carrier's Wi-Fi-enabled smart air purifier with HEPA filtration combines three different filtration technologies, including an advanced high-efficiency HEPA filter that captures 99.97% of particles down to 0.3 microns, such as pollen, smoke and other allergens. The device also connects with the Carrier Home app to allow for monitoring of a home's indoor air quality from anywhere.
Carrier brings confidence home
Home is a place where everyone should have complete confidence that the environment is healthy and safe. Carrier is here to help customers understand all the factors that go into home health and provide a full range of innovative products and solutions from industry-leading brands in HVAC, fire safety and security.