A partnership built on confidence
format_quoteI am excited to partner with Carrier, a company providing real solutions to issues that matter, including the vital role indoor air quality plays in human health and productivity. As a professional athlete, but more importantly as a father, I am acutely aware of the value of health and wellness. As Ciara and I settle into our new home in Denver with our children, we are incredibly focused on the importance of healthy indoor environments. We have long admired the work Carrier is doing through Abound and its Healthy Buildings Program and are thrilled to do our part to help Carrier inspire confidence in the health of indoor environments, as the future of buildings starts with Abound." format_quote
RUSSELL WILSON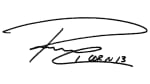 As a leader on and off the field, Russell Wilson knows what it takes to make an impact for his team and his community.
As a leader in healthy, safe, sustainable and intelligent buildings, homes and cold chain, Carrier has spent well over a century developing solutions that matter for people and the planet.

Now, these two leaders have come together to form one powerful partnership.
Russell is helping Carrier share how innovations like the Abound digital platform and Carrier room air purifier line can help create healthy and sustainable indoor environments.

Two Legendary Leaders
One commitment to a better future. Get ready for a game-changer in healthy buildings.
Together, we are inspiring confidence in a better future for everyone.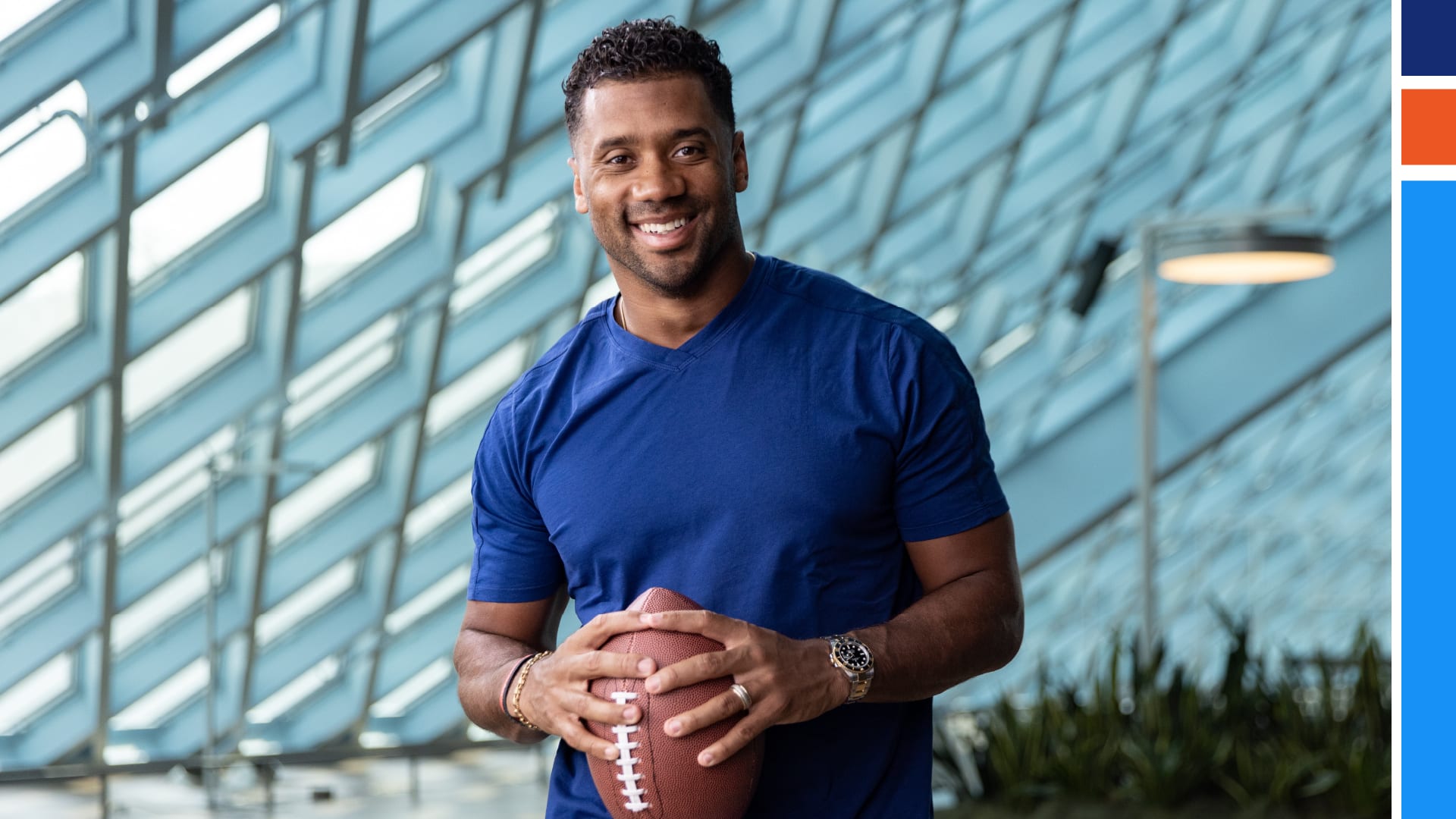 Abound 
Russell Wilson understands firsthand how important health and well-being are to overall performance and outcomes.
Now, through his partnership with Carrier, Russell is focused on sharing how the Abound solution suite and digital platform can help customers use intelligence to improve asset performance and achieve their desired building outcomes across various aspects of health, safety and sustainability.
Meet Abound open_in_new

Opens in a new window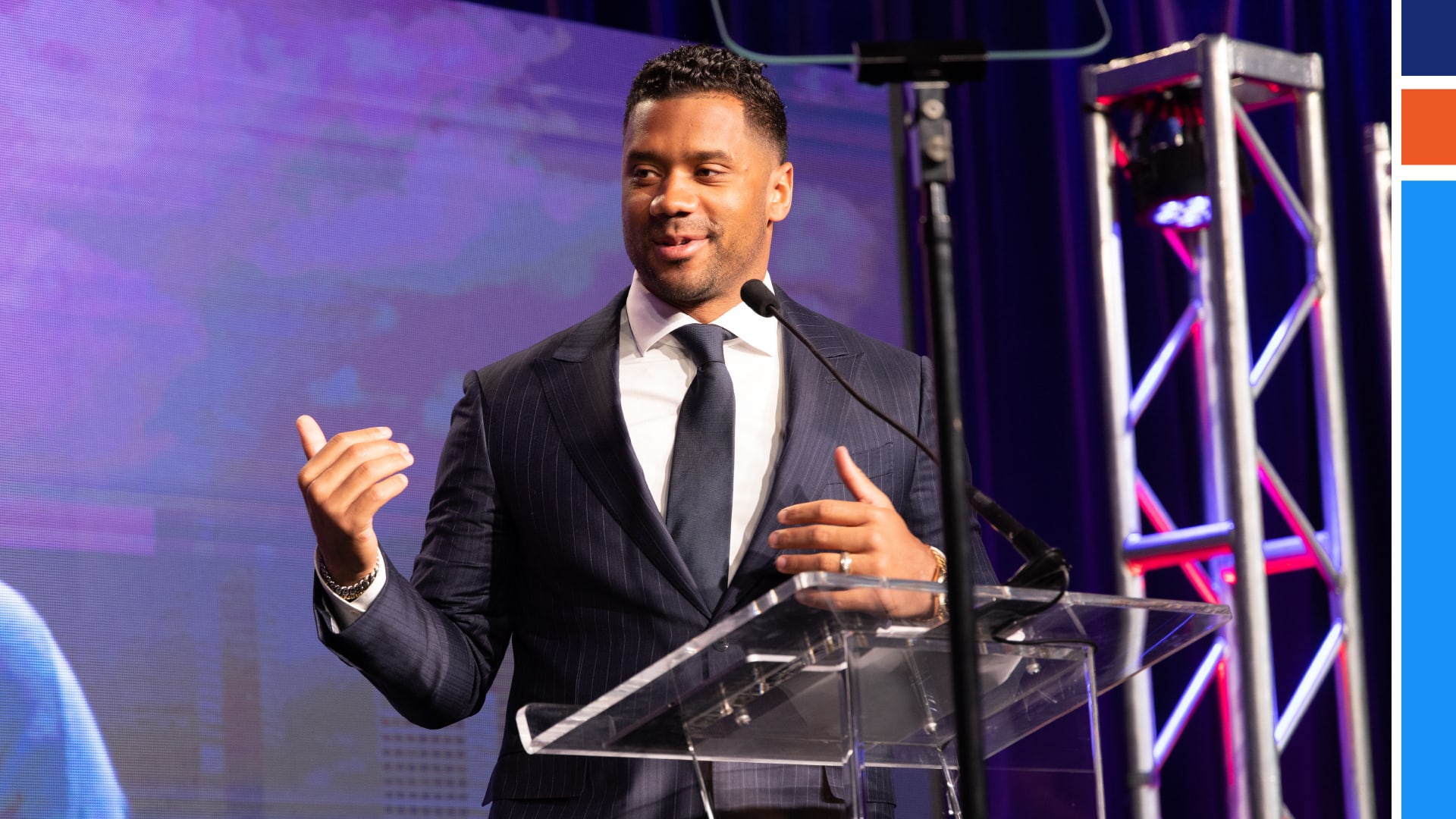 Healthy Buildings
Russell Wilson knows that whether you're on the field or in a building, top performance starts with overall health and wellness. It's why we're coming together to spread the word about the importance of optimized indoor environments – and how Carrier's portfolio of Healthy Buildings solutions can help make them possible.
Explore our healthy buildings offerings and see how to make a game-changing impact on the future of buildings and the people inside.
Make Your Building Healthy open_in_new

Opens in a new window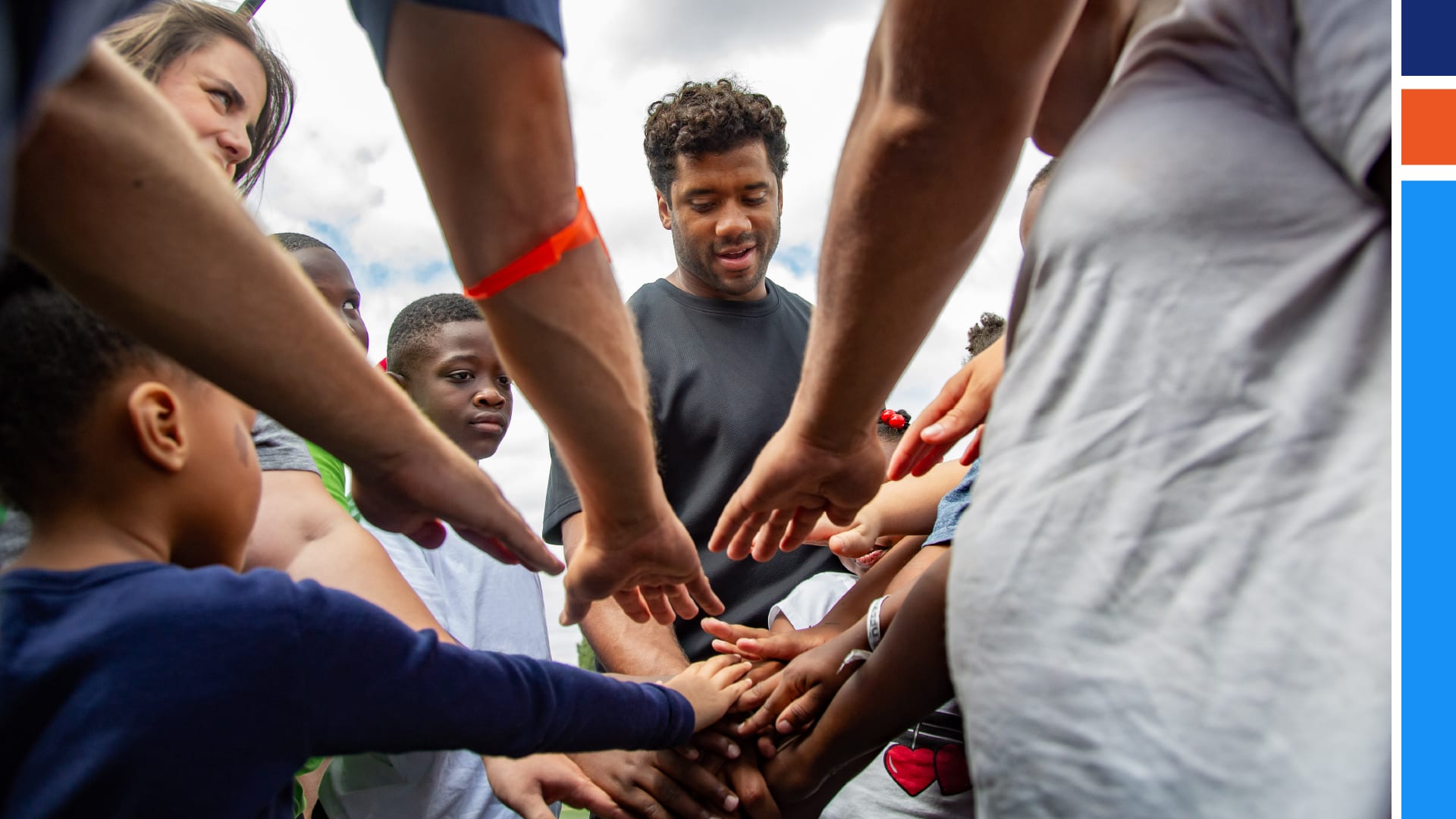 Healthy Homes
Russell Wilson + Carrier, It's a win for Healthy Homes
Pro quarterback Russell Wilson is partnering with Carrier to help promote our suite of Healthy Home solutions, including our new line of air purifiers. Together, we're working to ensure that everyone has a healthy and safe place to live.
Create Your Healthy & Safe Home open_in_new

Opens in a new window