Carrier Celebrates Pride Month 2023
At Carrier, Pride month is one of many opportunities throughout the year to drive a culture of inclusion and celebrate the diversity of our global workforce.
On June 1, Carrier's Pride Employee Resource Group (ERG) kicked off the month-long celebration by raising the Pride flag during a ceremony at the company's headquarters in Palm Beach Gardens, Florida. The vibrant flag is a reminder of the company's support for its LGBTQ+ employees and allies worldwide and was simultaneously raised at over 20 Carrier locations across the globe. At the ceremony, Fernando Iglesias, Global Chair, Carrier PRIDE ERG, delivered a powerful message to employees.
"As an ally, you actively support the LGBTQ+ community and work toward equality, respect and inclusion. You seek to learn more about the issues and the challenges they face, give space to the members of LGBTQ+ to share their experiences and perspective."
Carrier is recognized for its commitment to inclusion and diversity in the workplace and was named a "
Best Place to Work for LGBTQ+ Equality
" in the Human Rights Campaign's most recent Corporate Equality Index. Carrier's facilities in Monterrey, Mexico also earned a spot among the "
Best Places to Work for LGBTQ+ Equality
" by Equidad Mexico for the second year in a row, with a perfect 100% score."
Iglesias added, "Remember that being an ally is an ongoing and active commitment and that your actions can significantly impact the lives of LGBTQ+ people." As Carrier continues on its allyship journey, the company hopes to positively impact its people, reminding them that they #_belong.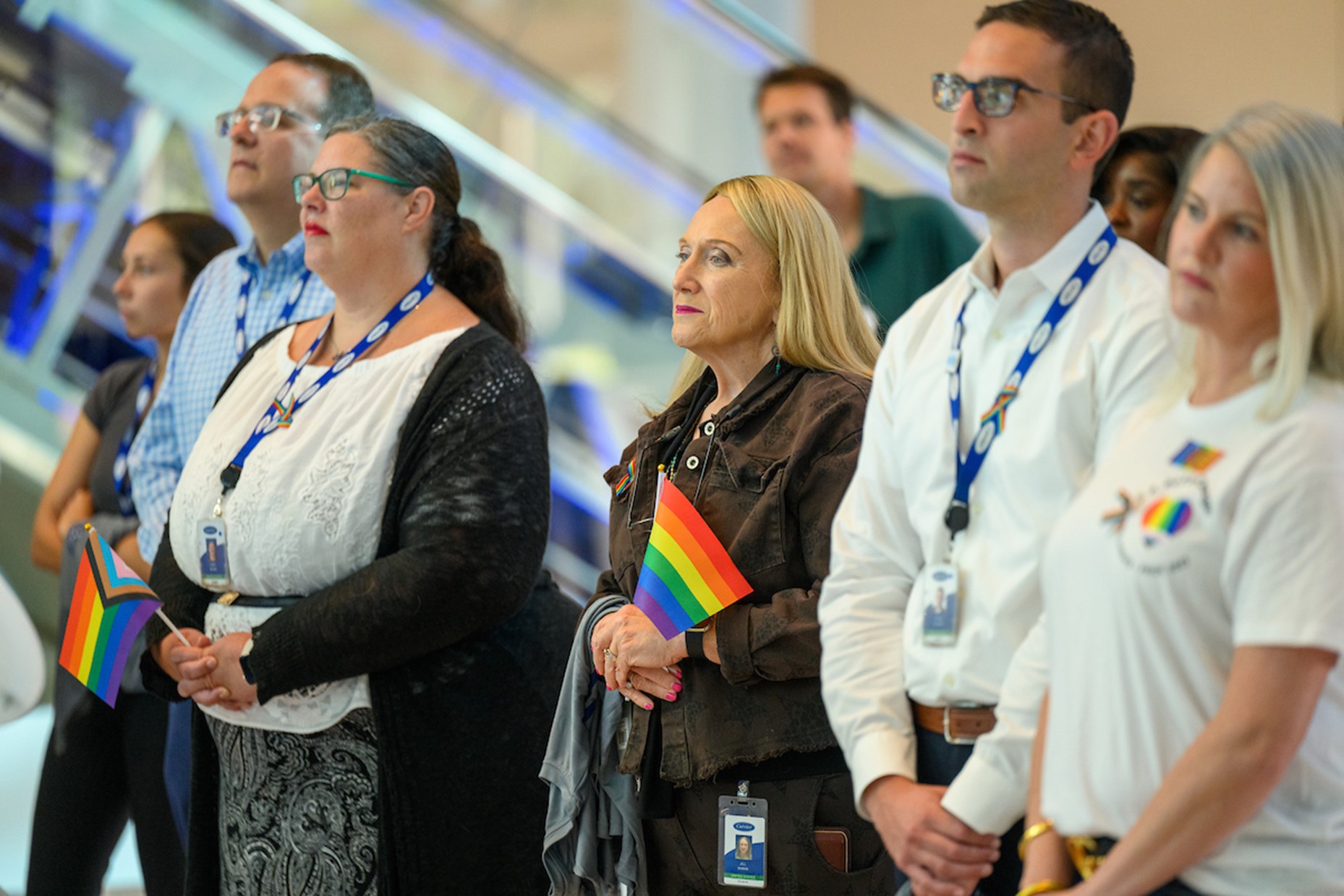 Carrier employees attending the Pride flag raising celebration at Carrier's world headquarters in Palm Beach Gardens, Florida.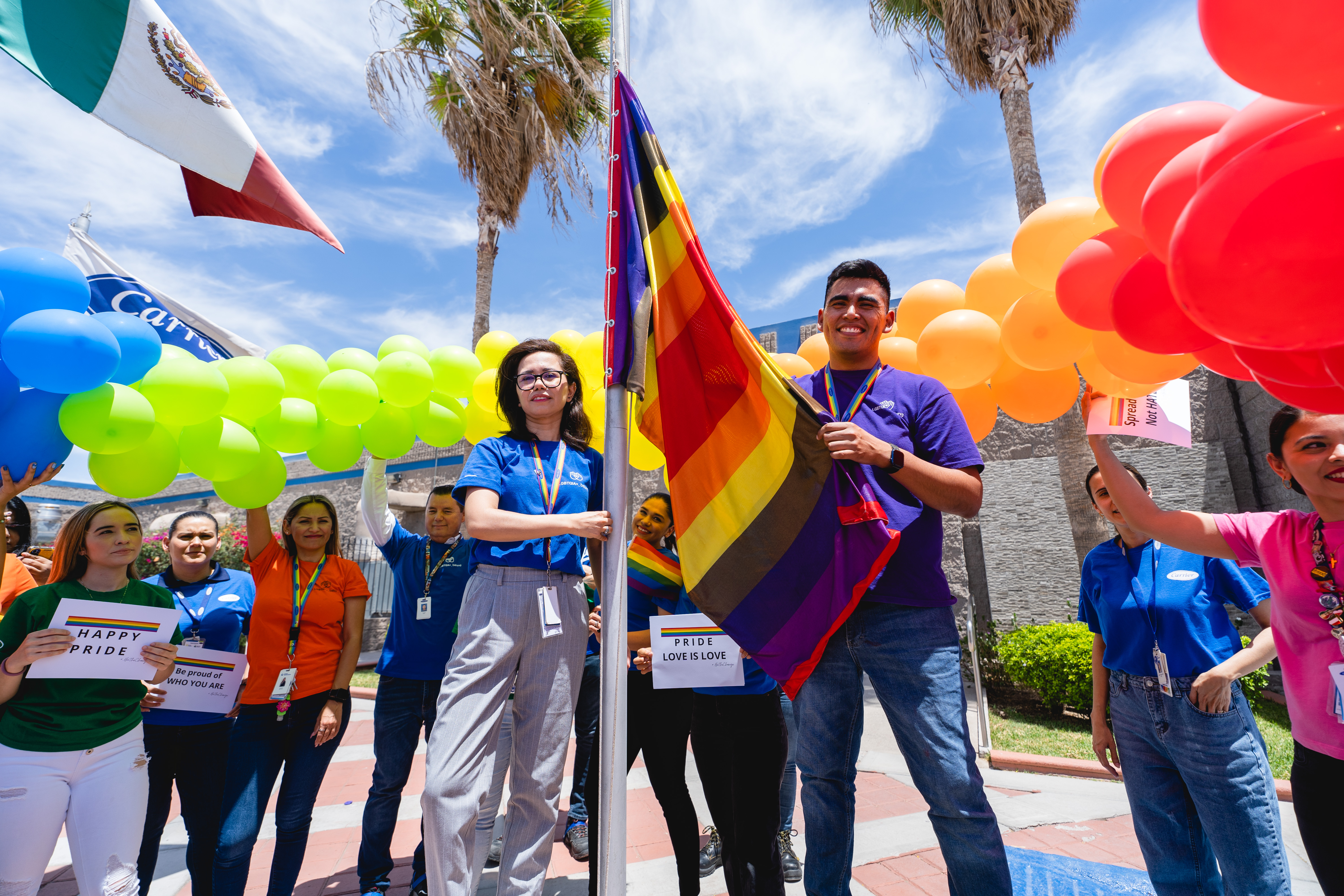 Carrier employees in Monterrey, Mexico, participating in their annual flag raising celebration kicking off Pride month.