Carrier's Sustainable Cold Chain Solutions Support India's Journey Toward Net Zero Carbon Emissions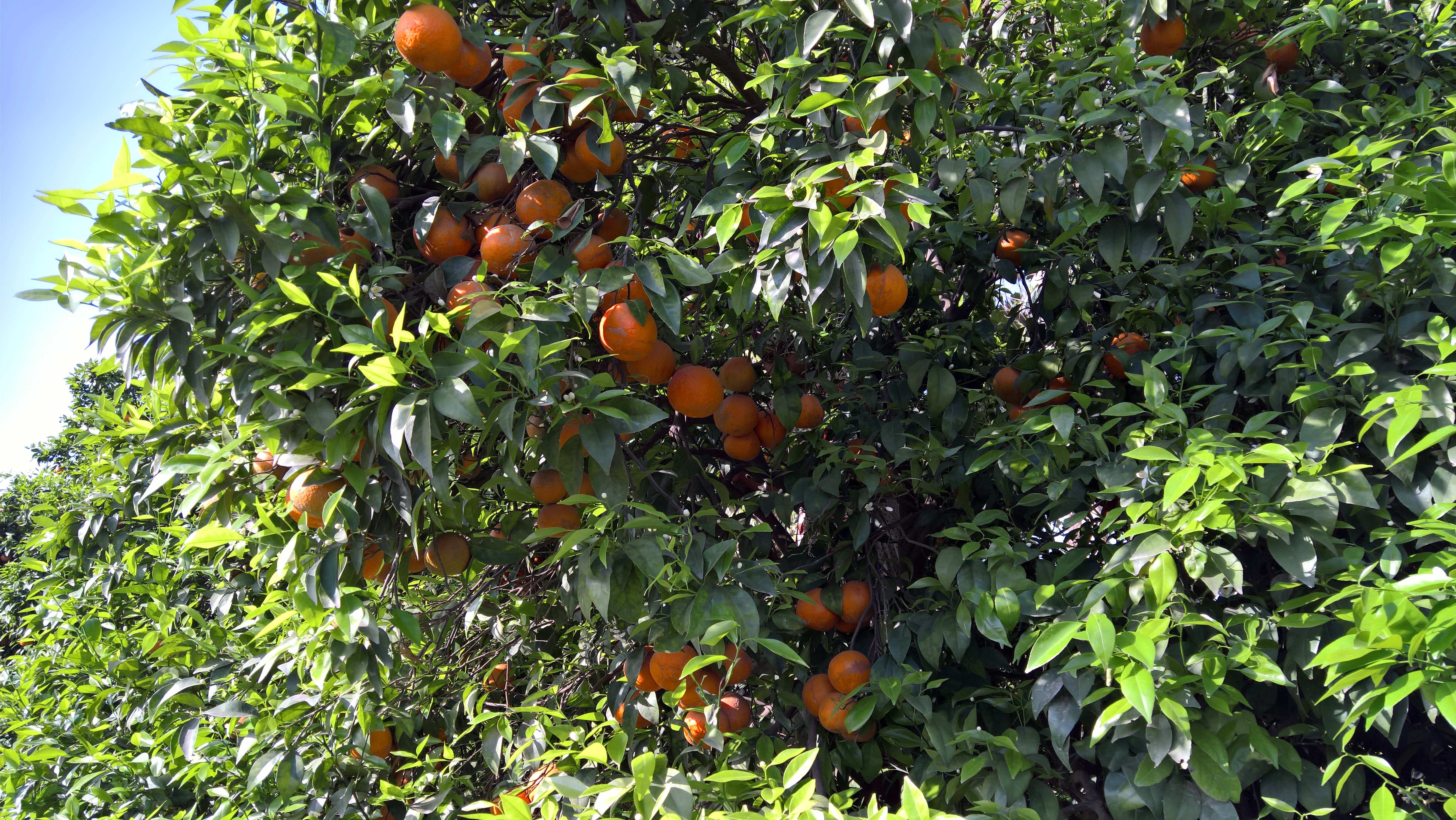 Climate change is one of the most critical challenges facing the world today. To help avert the impact of greenhouse gas emissions, India has embarked on a journey toward net zero carbon emissions by 2070, as announced by Prime Minister Narendra Modi at the 2021 United Nations Climate Change Conference (COP 26) in 2021.
Food loss and waste contribute significantly to India's carbon emissions. The country faces multiple obstacles in the refrigerated transport sector at various stages of the cold chain. With an annual average temperature of 30 degrees Celsius (86 degrees Fahrenheit) and higher summer temperatures, plus complex and varying terrain, India often faces cold chain challenges that have major implications for food loss and waste. It is estimated that more than one third of the food produced in India is wasted, according to the United Nations Environment Programme's Food Waste Index Report.
To help tackle cold chain challenges, the Indian government is driving major strategic plans including the launch of specific policies, investments, taxation relief and improvements or upgrades to roads with priority given to perishables in transit.
Carrier understands the role a sustainable, healthier, more efficient and more connected cold chain can play in reducing energy consumption, waste and emissions.
For over 20 years, Carrier has provided refrigeration solutions for vans, trucks and trailers in India, and it has been actively involved in various initiatives led by the government's ministries, as part of its ongoing efforts to improve food security and create awareness in the cold chain sector. Carrier also supports cold chain growth through industry collaboration, education and training and is part of the steering committee in the National Cold Chain Logistics Resource Center, which aims to improve the development of all cold chain aspects.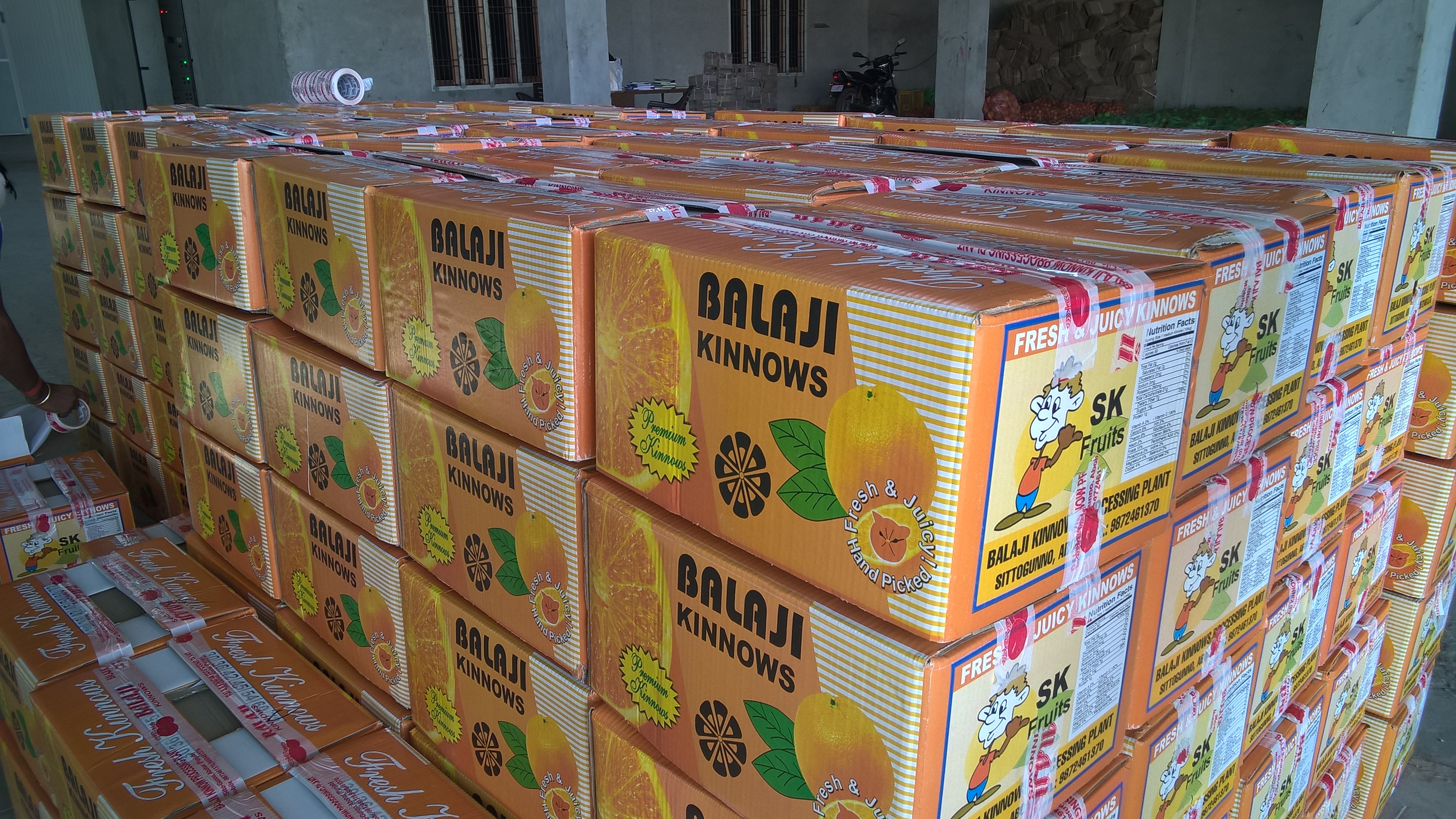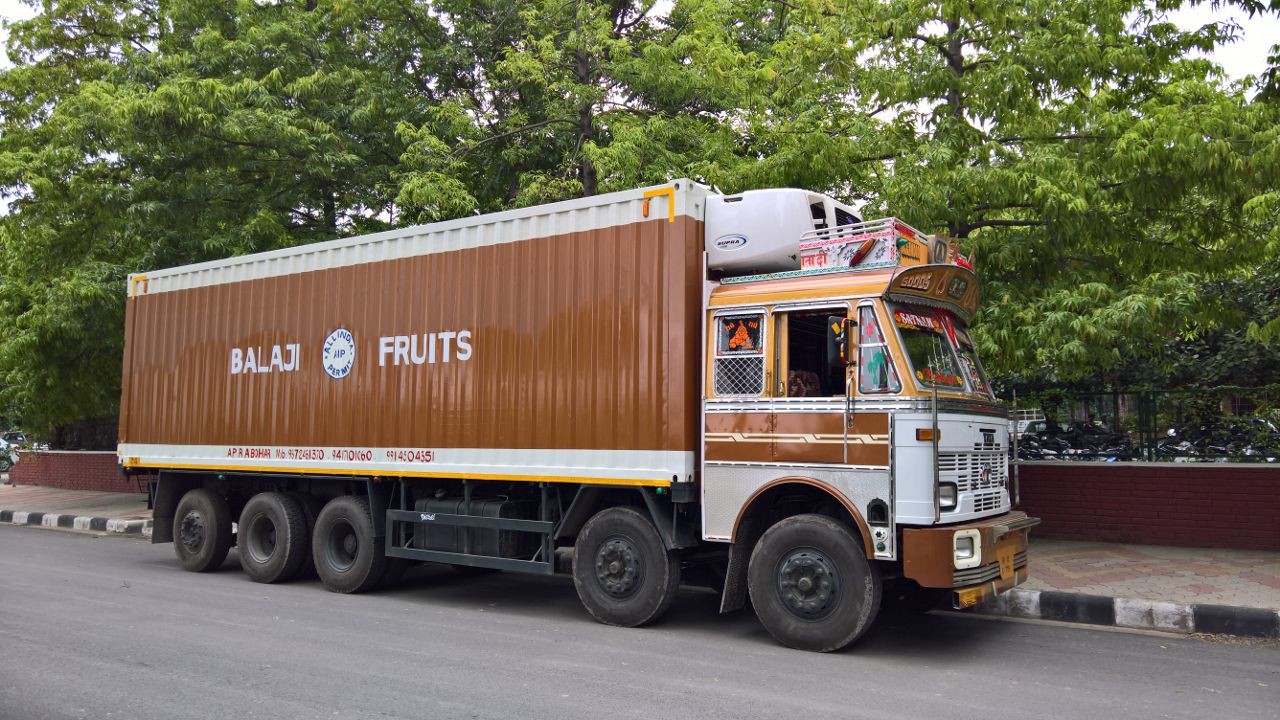 Packaged kinnow fruits are transported to their destination. 
Carrier demonstrated the benefits of the integration of refrigeration systems at all levels with a project to improve transport of the kinnow, a citrus fruit in India.
The results
demonstrated that improving cold chain logistics generates many benefits for multiple parties throughout the cold chain, including waste reduction, market expansion and economic benefits, such as increased income and job creation.
Additionally, Carrier Transicold India recently supplied solutions enabling the safe transportation of perishable food in the Northeastern state of Assam. Carrier refrigerated trucks were distributed to fish farmers in 26 towns, which will help fish farmers, fishermen and fishery entrepreneurs export produce to an expanded group of local and neighboring markets.
Carrier also provides education and training on optimum unit utilization, distribution practices and material handling as part of ongoing efforts to educate and train cold chain stakeholders.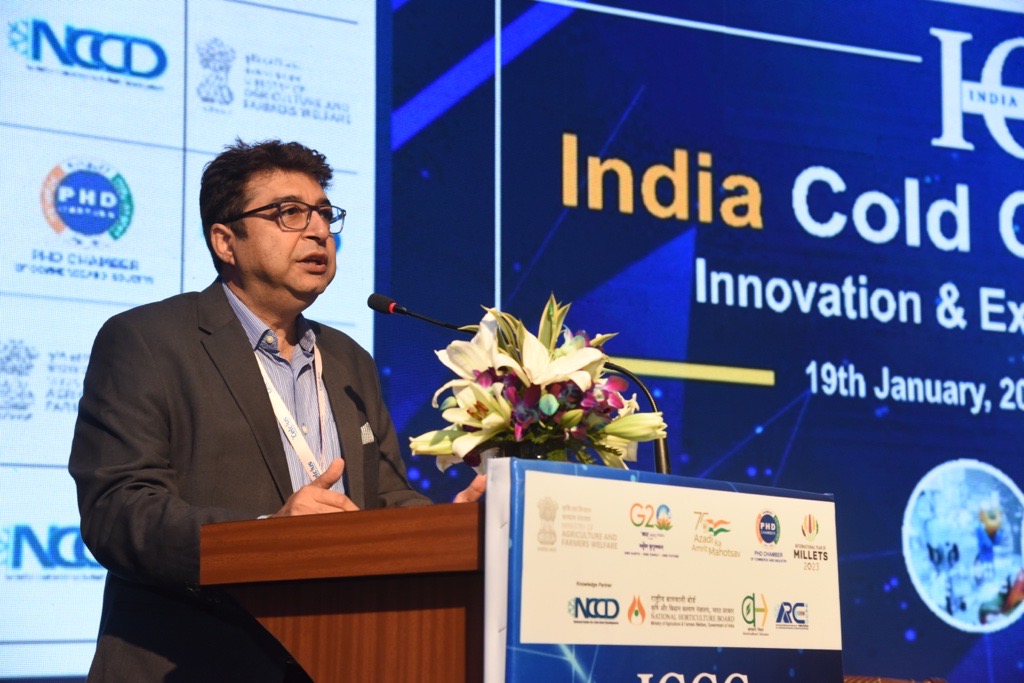 Pankaj Mehta, Managing Director, Carrier Transicold India, speaks at conference.