Carrier Teams with The Nature Conservancy to Restore Natural Areas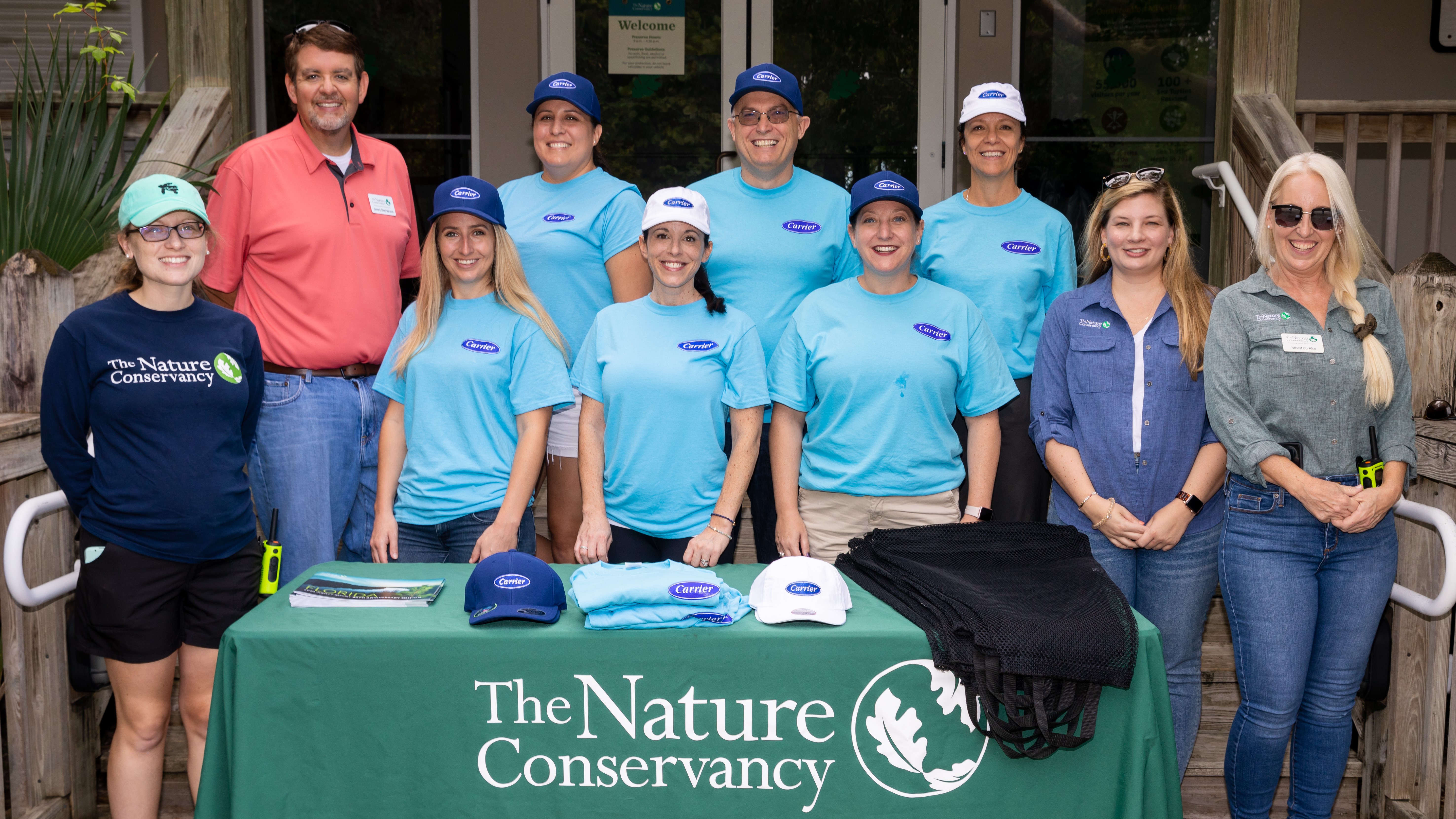 Carrier is focused on making communities more resilient, healthy and equitable for generations to come. As part of a three year, $3 million dollar commitment to The Nature Conservancy, Carrier employees recently took part in two volunteer events to help conserve our natural habitats.
In central Indiana, volunteers participated in a weed wrangle, removing invasive plants from the Bitternut Woods Preserve. These harmful plants crowd out native species and greatly reduce biodiversity in the woodlands. 
In southeast Florida, Carrier volunteers participated in a beach clean-up to help restore the habitat at Blowing Rocks Preserve. Volunteers filled their collection bags with items like plastic bottlecaps and straws, disposing of 22 pounds of trash. The contribution helped beautify the beach and protect wildlife, like the sea turtles that use the preserve as a nesting beach. 
As part of its
2030 Environmental, Social and Governance goals
, Carrier employees are committed to positively impacting communities by volunteering their time and talent to help fight global climate change, restore natural habitats and support water security quality. 
The Nature Conservancy is a global nonprofit organization dedicated to creating a world where people and nature can thrive by conserving the lands and waters on which life depends.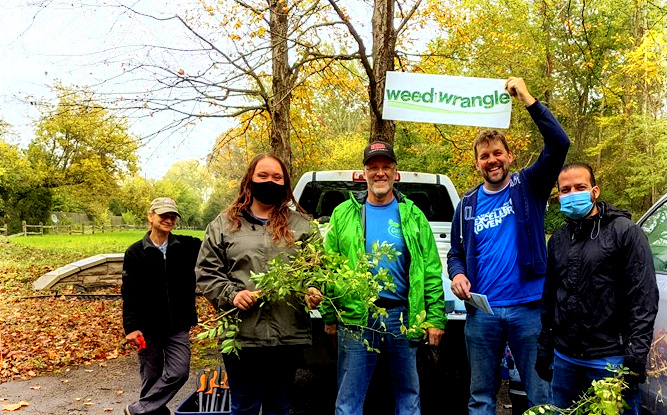 Carrier employees in Indiana recently participated in a weed wrangle at The Nature Conservancy's Bitternut Woods Preserve.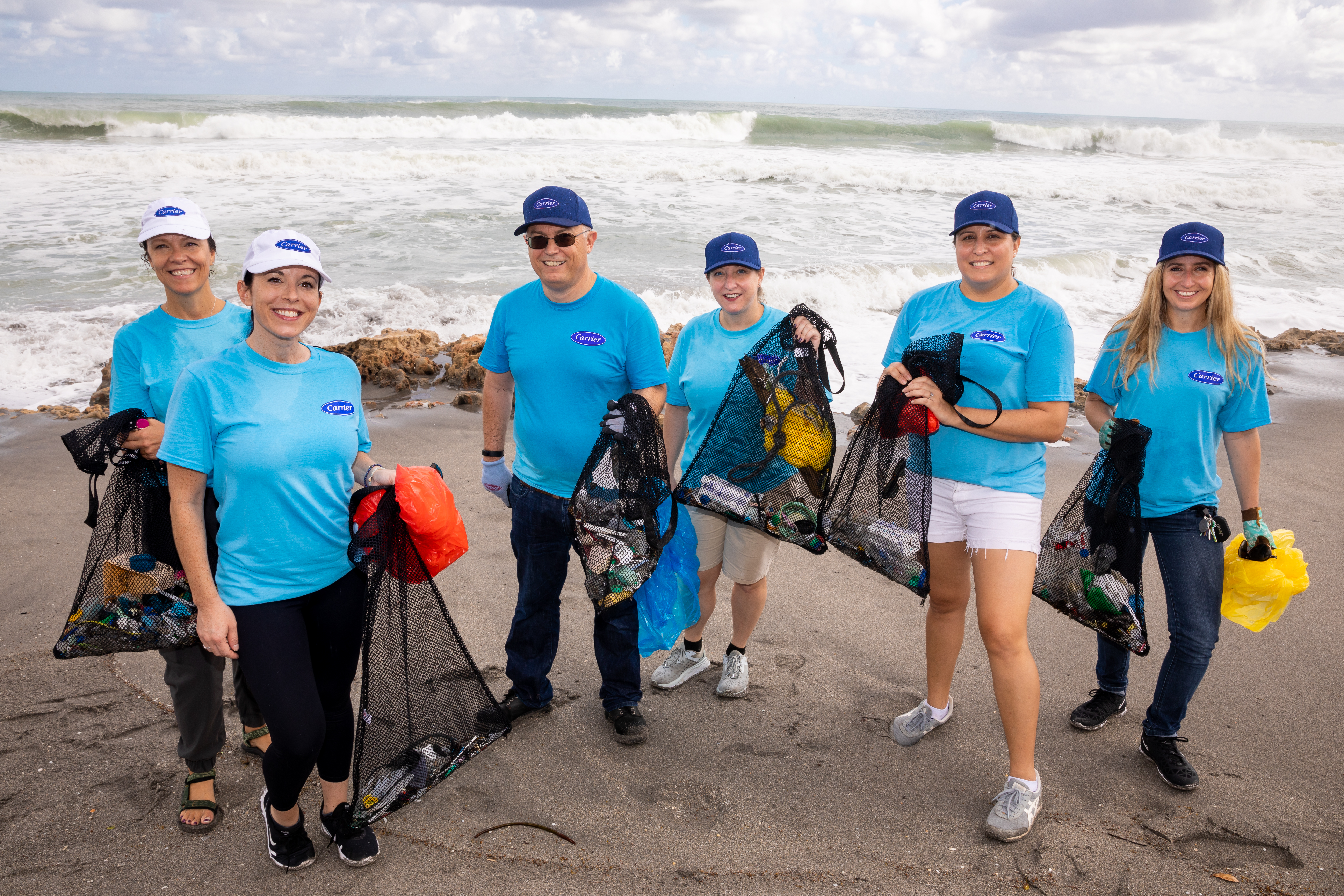 Carrier employees in Florida recently participated in a beach clean-up at The Nature Conservancy's Blowing Rocks Preserve.