In Recognition of 150th Anniversary of Historic Fires, Carrier Encourages Increased Fire Safety Preparedness
This month marks the 150th anniversary of two tragic fires. More than 1,200 people in Peshtigo, Wisconsin, lost their lives in the most devastating fire in U.S. history and the infamous Great Chicago Fire happened on the exact same day claiming approximately 300 lives. Carrier Global Corporation (NYSE: CARR), a leading global provider of healthy, safe, sustainable and intelligent building and cold chain solutions, is recognizing this anniversary and National Fire Prevention Week by encouraging increased fire safety preparedness.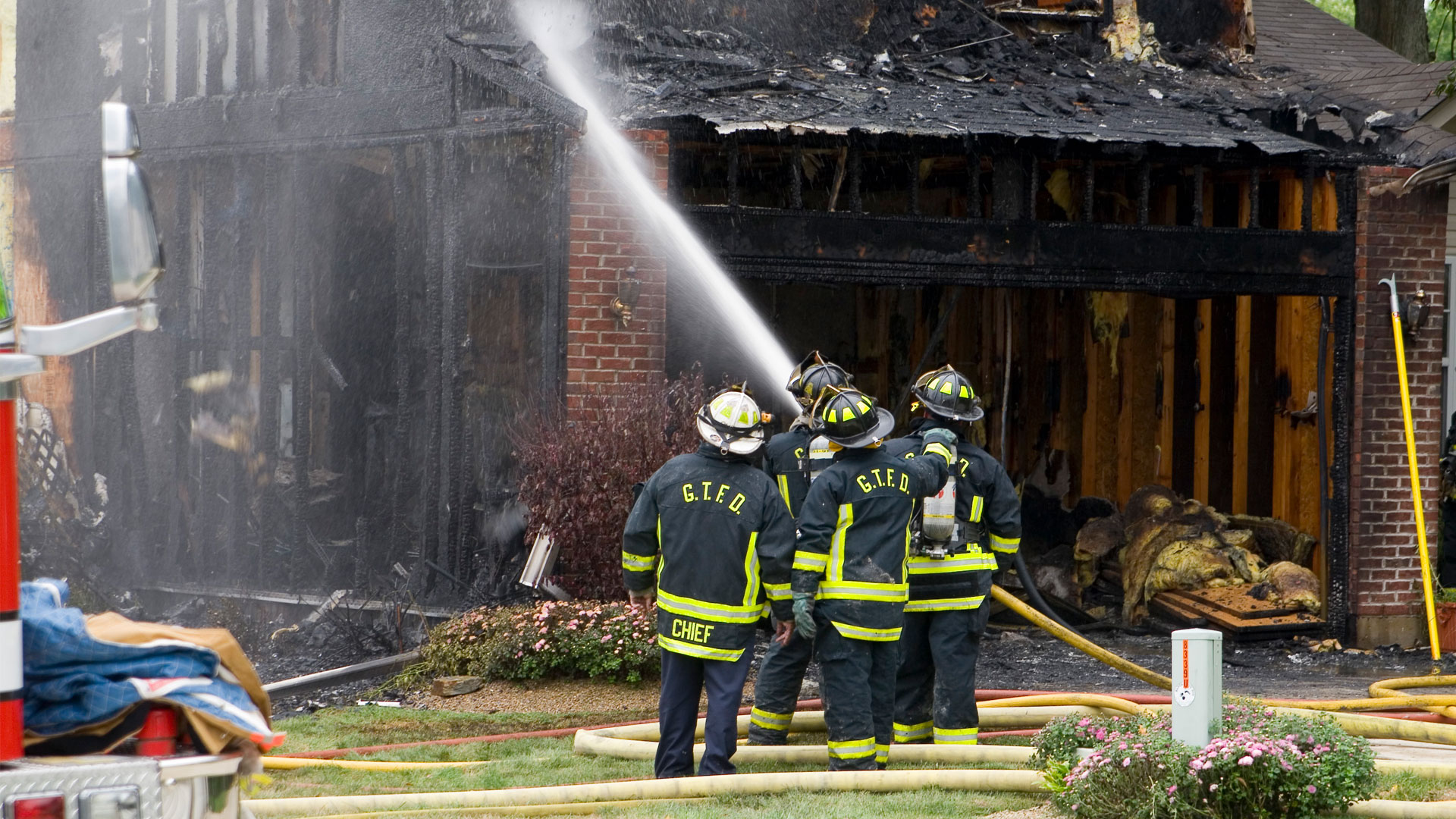 Safety and security are part of the foundation of a healthy home. In today's homes, modern materials cause fires to burn much faster and hotter than in years past.
Despite the lessons of the past, innovations to help increase fire safety, and education from authorities, data from the
National Fire Protection Association (NFPA)
reveals that approximately 5 million U.S. homes do not have one smoke detector. More than seven people die each day in home fires in the United States. Less than 30% of U.S. homes meet minimum NFPA fire safety standards.
"We need to commemorate these moments by driving fire safety education," said Isis Wu, Vice President, Global Residential Fire, Carrier Fire & Security. "Almost three out of five home fire deaths were caused by fires with no working smoke alarms.1 And having a working smoke detector more than doubles one's chances of surviving a fire. We must continue highlighting insights and tools that can help protect and save lives. As leaders in fire safety solutions, our team embraces the responsibility of education and action."
One way that Carrier's Fire & Security segment pursues its mission of making the world a safer place is through its fire safety product innovations including
Kidde's
diverse options of smoke and carbon monoxide (CO) alarms which include 10-Year Battery Powered Smoke Alarms, interconnected alarms and combo smoke + CO alarms that provide protection from two deadly threats in one unit. Kidde also focuses on
educating on fire safety
with helpful information such as driving awareness that:
Homes should have one smoke alarm in every bedroom, outside each separate sleeping area and on every level of the home including basements.
CO alarms should be installed outside each separate sleeping area, on every level of the home and in other locations as required.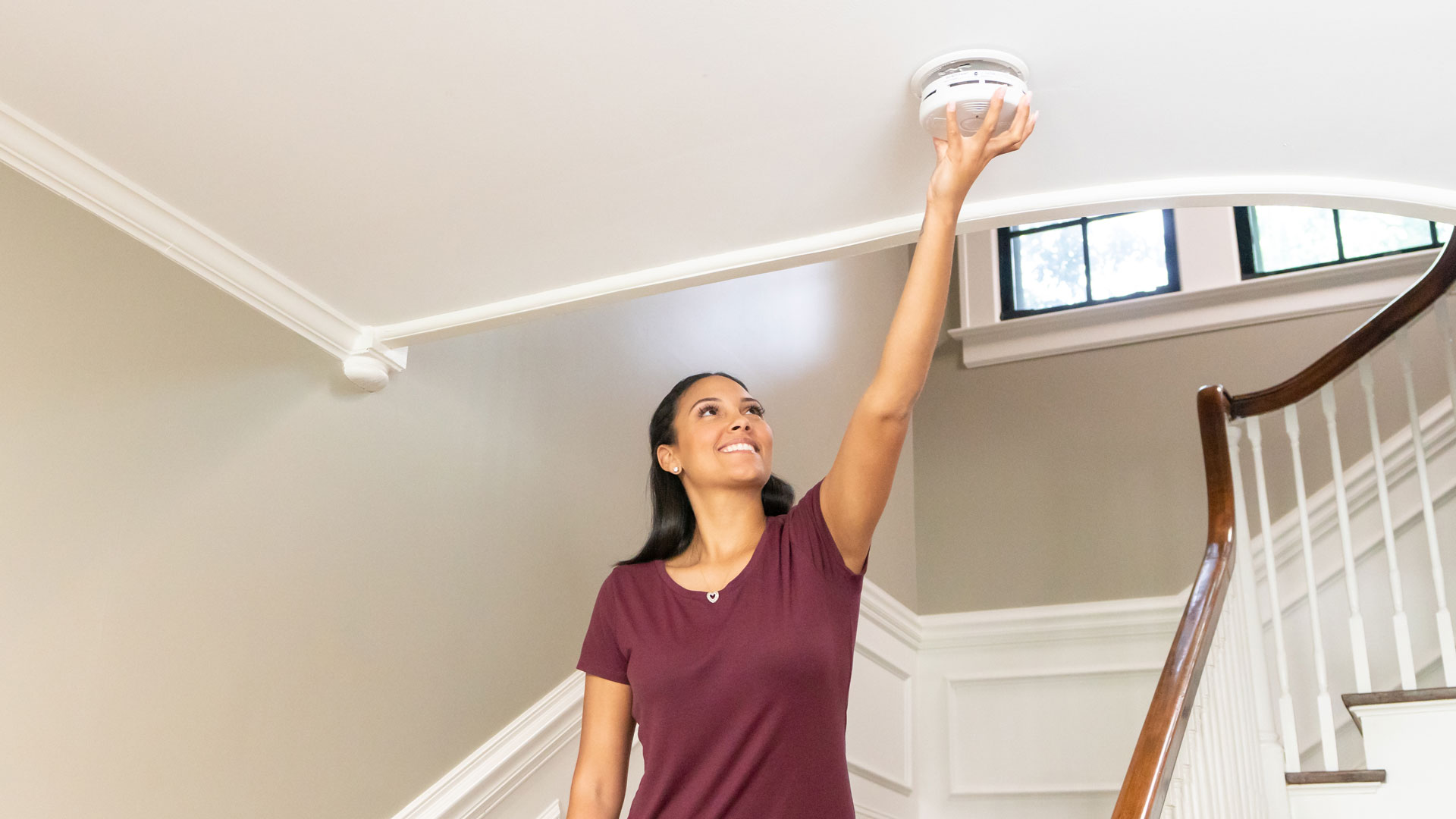 Check your smoke and carbon monoxide alarms, replace them if they are past their useful life and make sure you have the right equipment in all areas of your home.
Kidde is also a part of the broader Carrier
Healthy Homes
initiative that provides insights, products and services that help improve overall home health to inspire confidence in the indoors. A healthy home is ultimately a safe home. 
As a part of their commemoration of these historic fires, Carrier Fire & Security supports the Chicago History Museum's newest exhibit –
City on Fire: Chicago 1871
– that strives to "make direct connections between how communities in the past and present overcome adversity, rebuild and thrive." The 4,000-square-foot immersive museum experience recently opened and is projected to host more than 1 million people during its four-year stay. 
Wu concluded, "The Great Chicago Fire is a powerful symbol for Fire Prevention Week, because from that fire, we learned how to make buildings more fire-resistant and extend the lengths of streets to contain the flames. Let's look back on the progress made in fire safety, but also recognize that fires are an everyday threat and we need to not only make homes and buildings safer, but also equip people with products and information that can save lives. There is no time to waste."