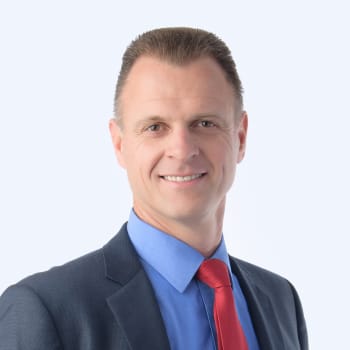 Jurgen Timperman
President, Fire & Security
Jurgen Timperman is President, Fire & Security, for Carrier, leading the company's Fire & Security business globally. In this role, he is responsible for delivering life-safety and security products and services worldwide and driving growth through a continued focus on share expansion, product & digital innovation, operational effectiveness and connected services to help make the world a safer place to live. 
Jurgen has more than 27 years of international operations, consultancy, sales and general management experience. Prior roles include Regional General Manager, Fire & Security Products, Middle East and Africa; President, Fire & Security Operations; President, Security & Access Solutions; President, Global Security Products; President Global Fire & Security Products and President, Global Fire & Security. 
Prior to Carrier, he held leadership roles with GE Industrial Controls, GE Corporate, GE Healthcare and GE Security. 
Jurgen holds a master's degree in electro-mechanical engineering from Ghent University in Belgium. He is on the board of directors for the FDNY Foundation.
Connect with Jurgen on LinkedIn
file_downloadJurgen Timperman Bio