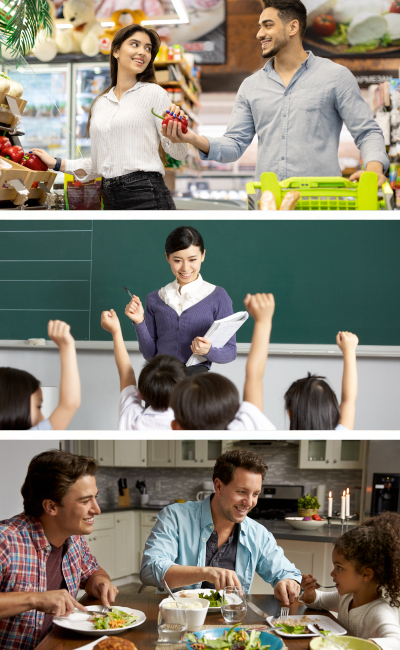 INSPIRING CONFIDENCE
IN A BETTER FUTURE.
At Carrier, our solutions are creating a healthy, safe, sustainable and intelligent world for generations to come. Building on a legacy of sustainability leadership, we set ambitious goals and push ourselves to help solve some of the planet's most complex challenges.
We support customers in reaching their decarbonization goals while also reducing food waste through our growing suite of sustainability solutions and services. We are expanding electric and digital building and cold chain technologies, while using refrigerants with lower global warming potential.
Carrier continuously incorporates sustainable practices within our operations and invests in our people. We provide opportunities for employees to build lifelong skills and advance their careers, and we focus on fostering an inclusive and diverse culture where all Carrier employees feel like they _belong.
The progress we are making today will positively impact tomorrow for the planet, people and communities. Together, we are inspiring confidence in a better future.
Download the 2022 ESG Report keyboard_arrow_right