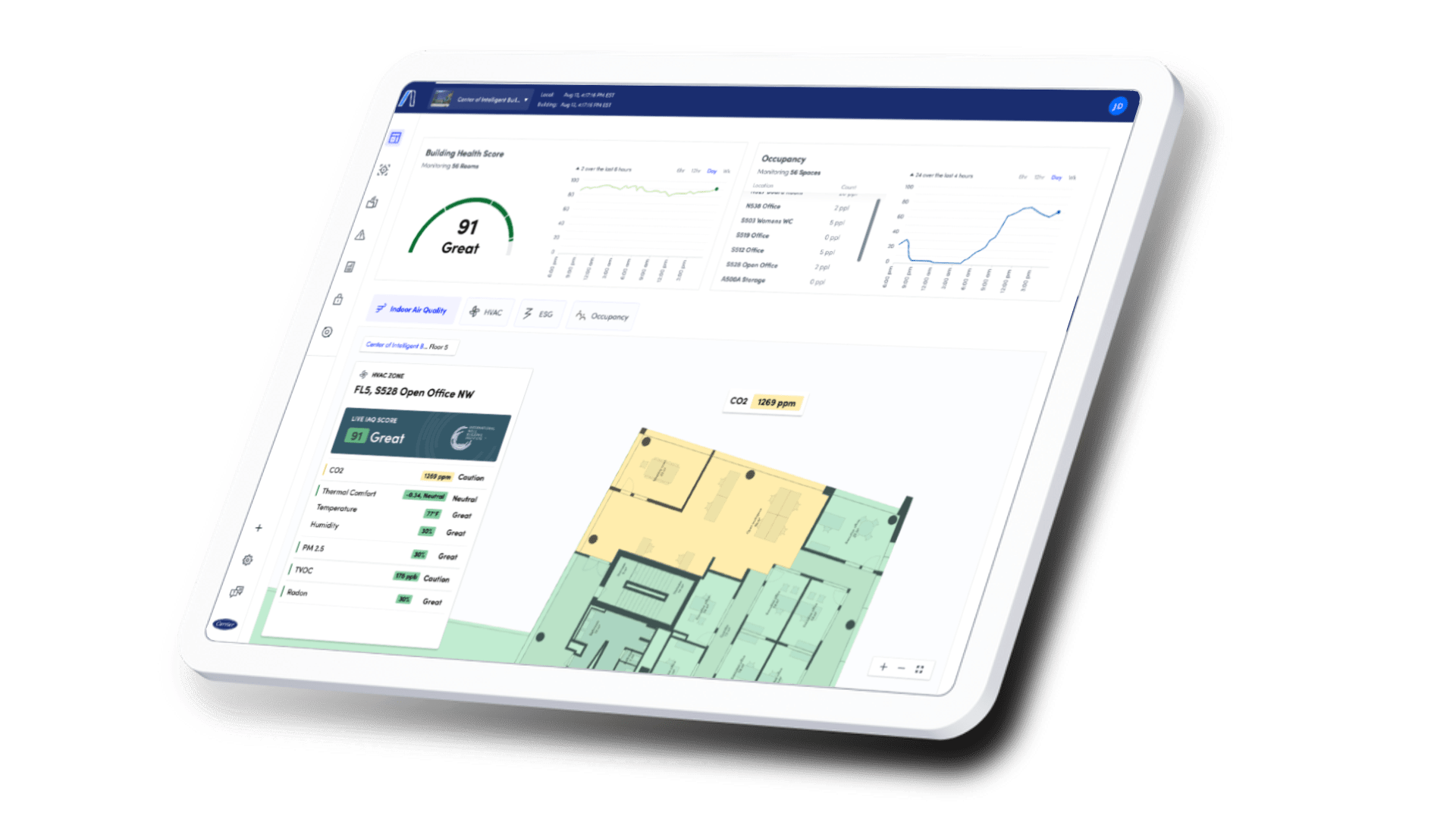 The future of buildings starts with Abound.
In the future, buildings are more than structures. They're dynamic environments – healthy, safe, sustainable, intelligent spaces that deliver tangible benefits for owners, operators and occupants. That future is here – and it starts with Abound. 
Abound is a suite of connected solutions and a cloud-based digital platform that uses advanced technologies to enable real-time, intelligent outcome-based results that make buildings more efficient and responsive, and provide occupants with confidence in the health and safety of their indoor environments.
Innovation for Outcomes
The building of the future isn't defined by the features and technologies that go into them, but by what building owners, operators and occupants can get out of them. Abound was designed to empower customers to maximize the potential of their buildings and achieve positive outcomes related to health and well-being, safety and security, sustainability and improved asset management.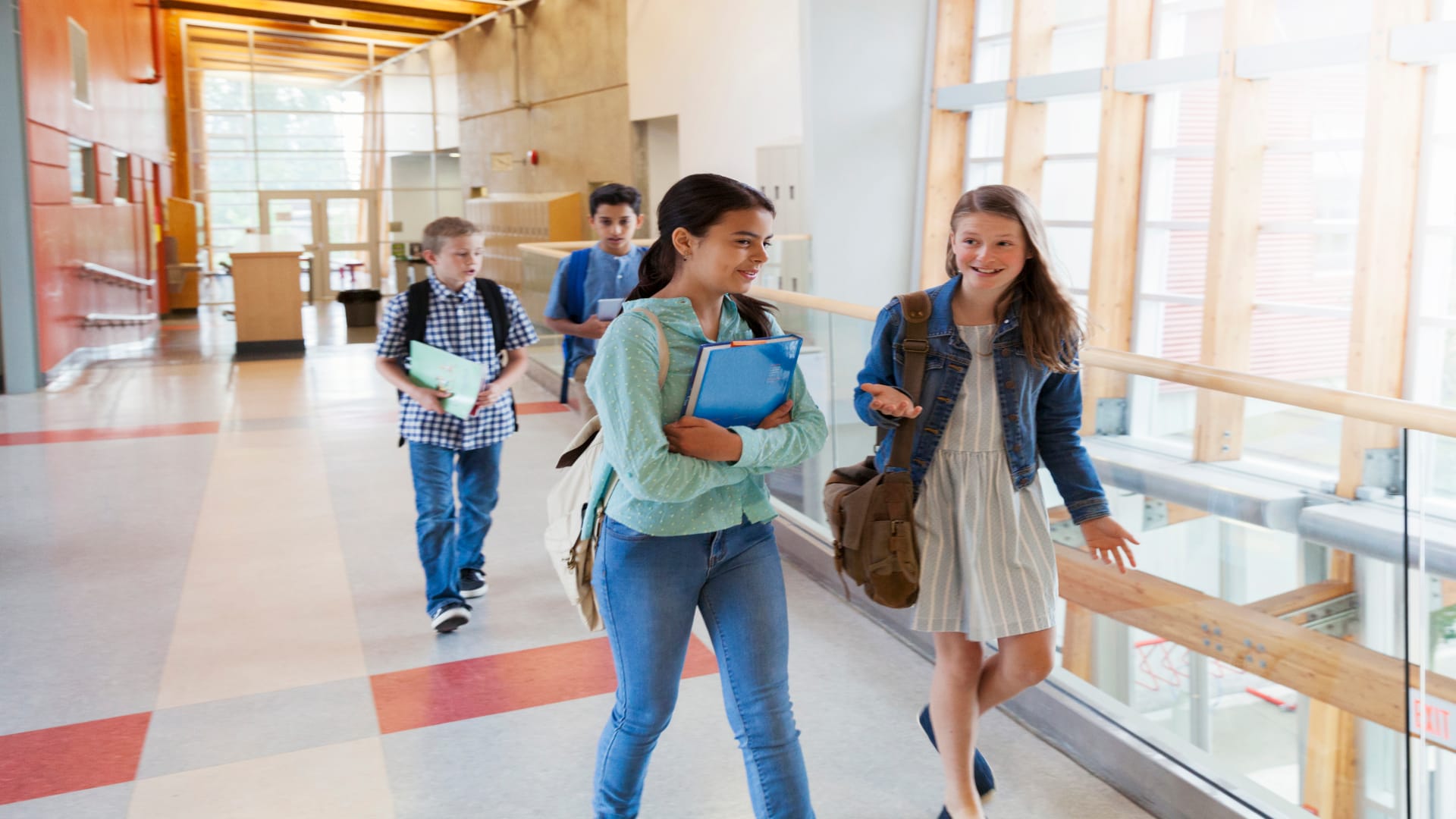 Health & Well-Being
With Abound, indoor spaces can be optimized to achieve positive human health and productivity outcomes through applications focused on indoor air quality, occupant density, and more.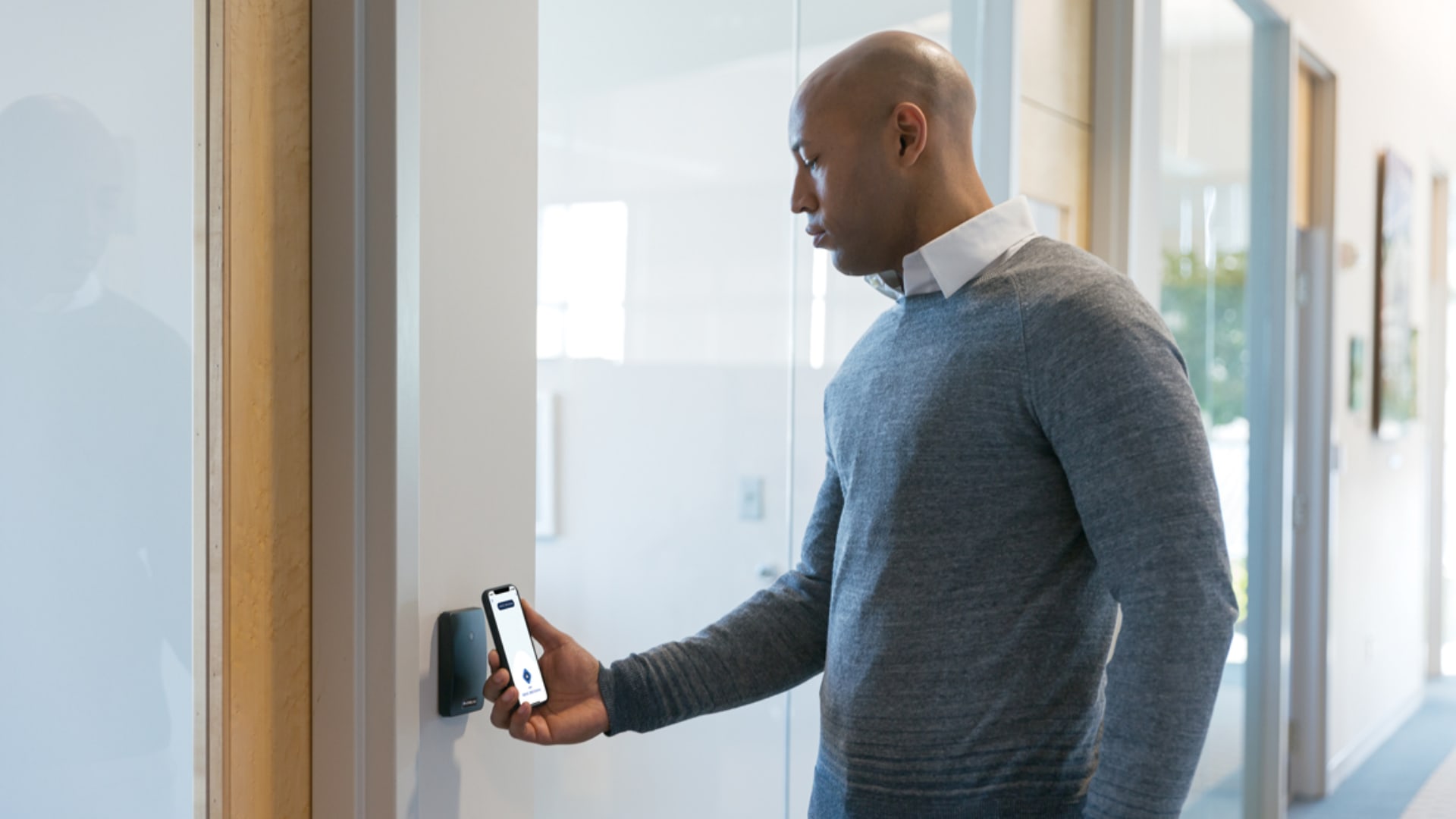 Safety & Security
Abound helps deliver improved safety and security of indoor spaces while enabling more seamless experiences for occupants and simpler, efficient lifecycle maintenance of security systems for owners and operators.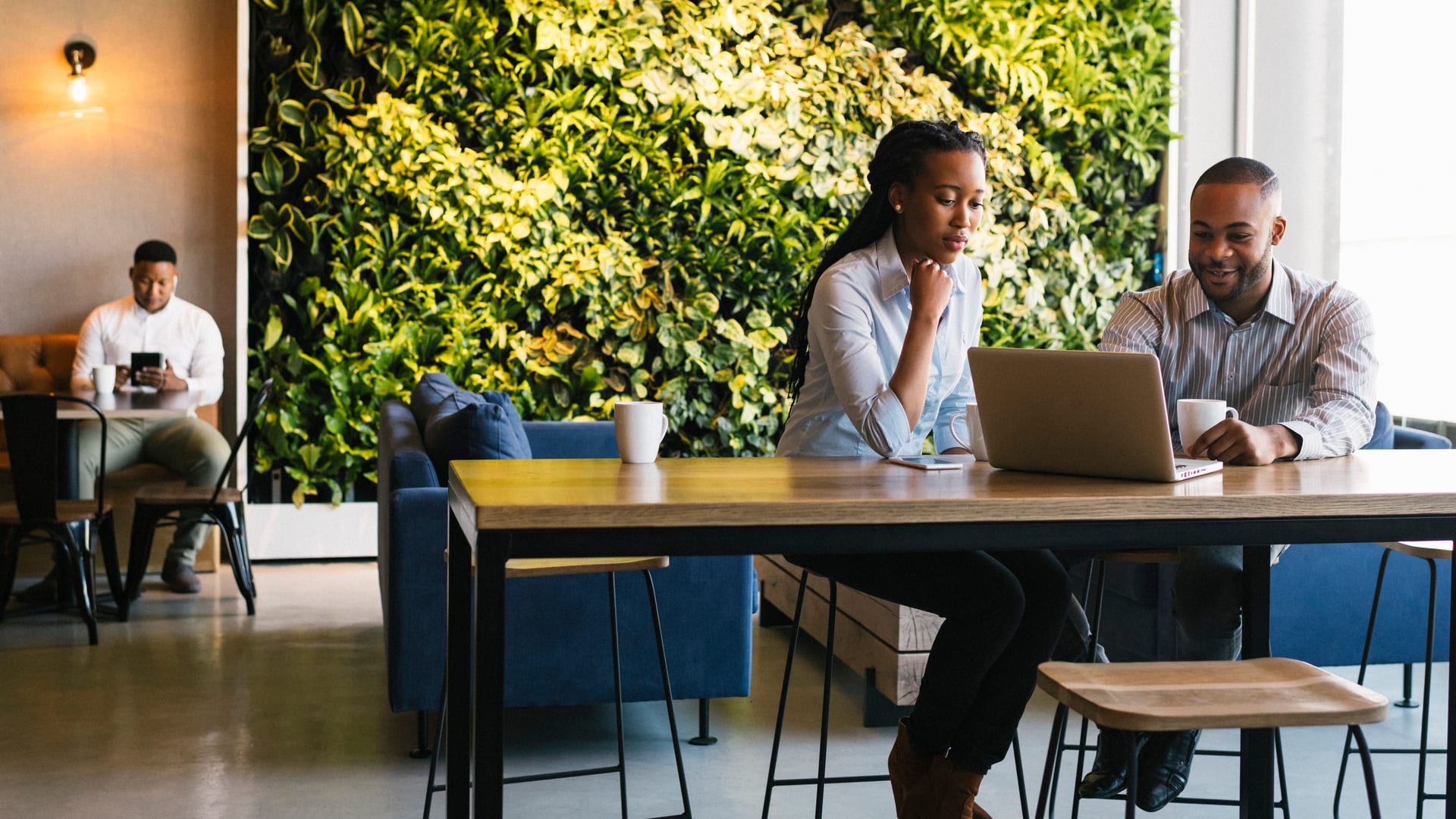 Sustainability
Abound empowers customers to achieve their sustainability objectives and ESG goals through improved tracking, managing and reporting of factors including energy efficiency and carbon emissions.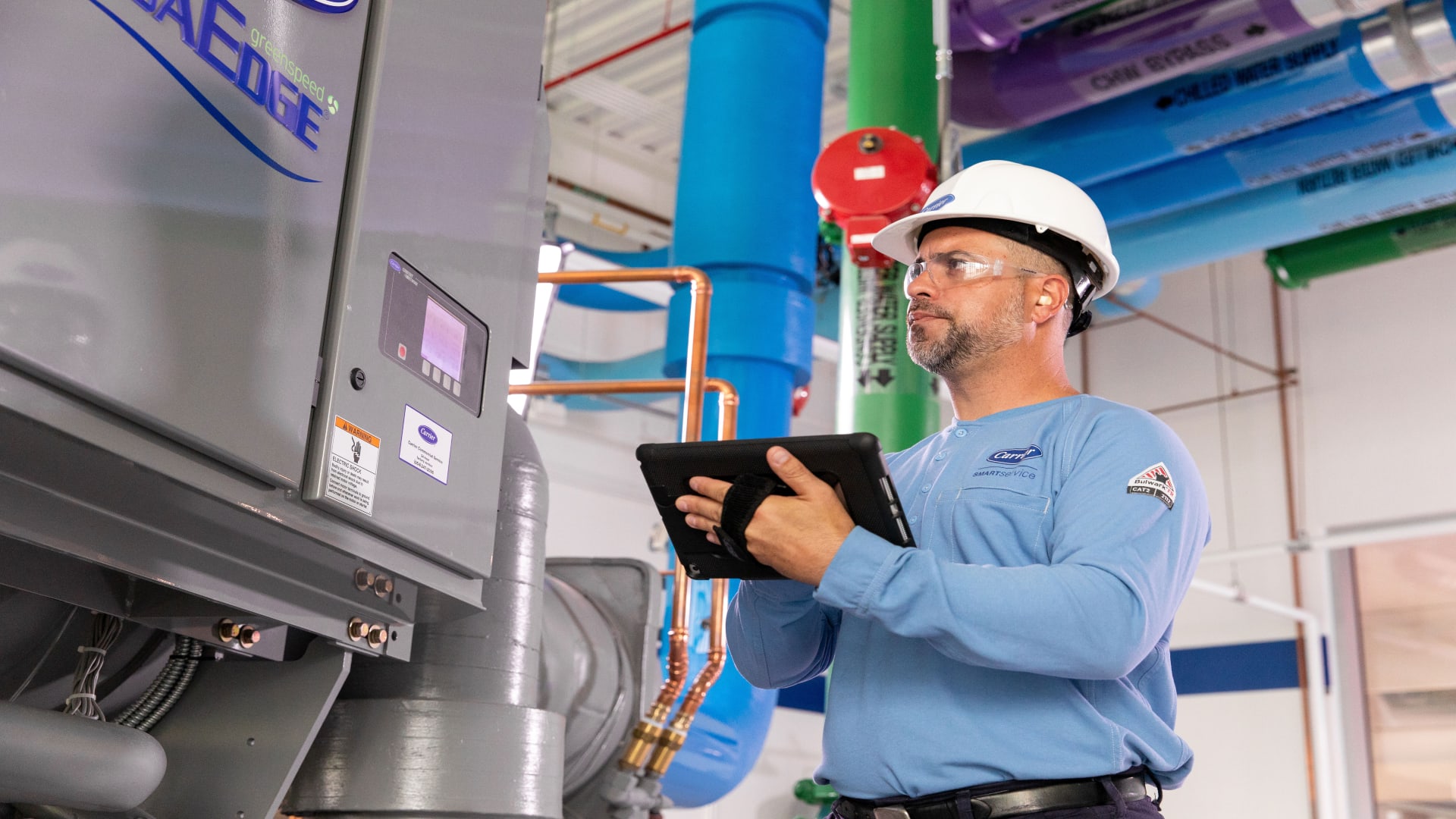 Asset Performance
With a variety of connected solutions and services, Abound helps facilitate improved asset management and by enabling smarter, more predictive service and using data to track and optimize equipment health and performance.
Complete solutions. Constant evolution.
Abound is designed to deliver on the unique needs of our customers, across all types of buildings and applications. It offers comprehensive solutions encompassing leading-edge digital technology and world-class hardware, Abound is flexible and customizable, open to integrations with third-party systems and equipment, and constantly evolving to add new features and capabilities.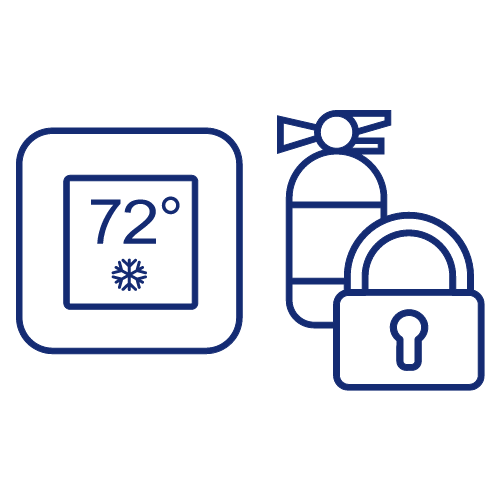 World-Class Products
From sensors and HVAC products to fire panels and access control solutions, Abound brings together and enables access to a wide range of industry leading building solutions.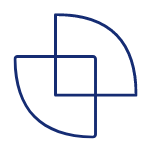 Flexibility & Customization
Whether it's digitization of a single building or highly complex integrations across multiple buildings and campuses, Abound is scalable and customizable to the unique needs and goals of all types of customers.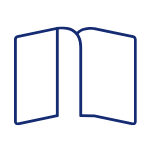 Open Platform
Abound is an open platform, bringing the ability to work with third-party systems and data, including benchmarking against International WELL Building Standards.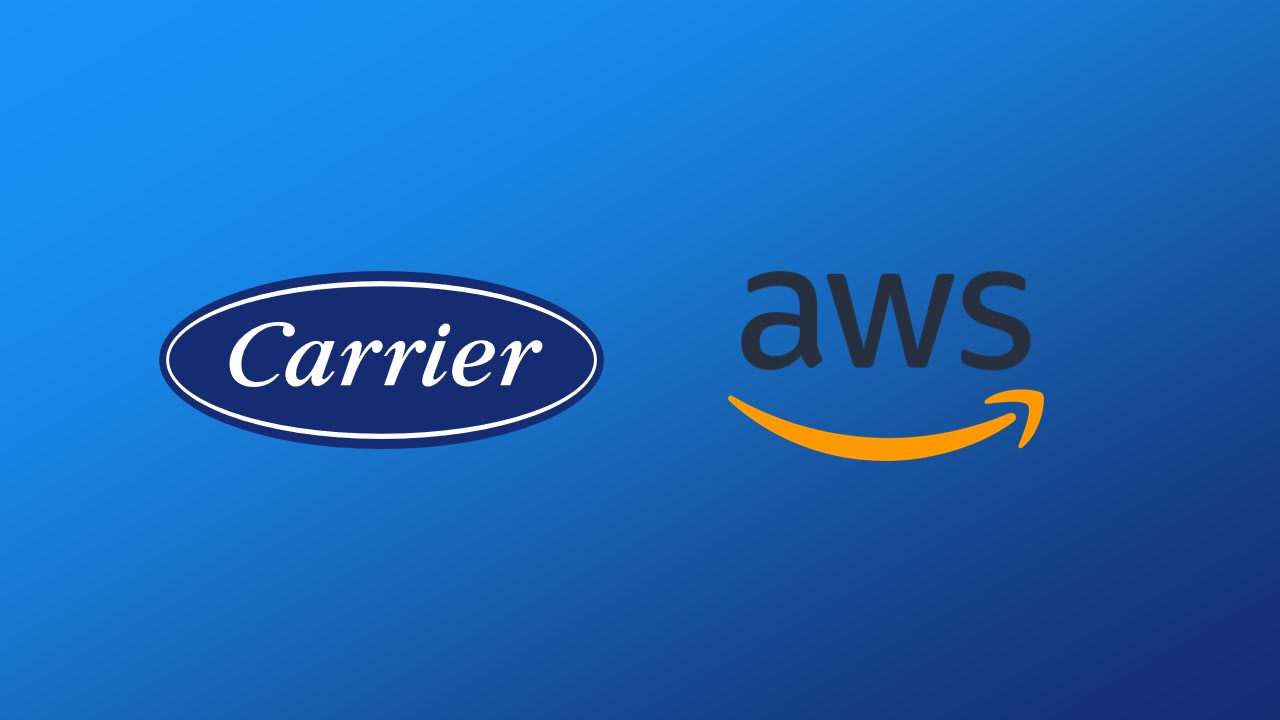 Carrier Joins the AWS Partner Network
Cherokee County School District Improves Indoor Air Quality with Carriers Abound IoT Platform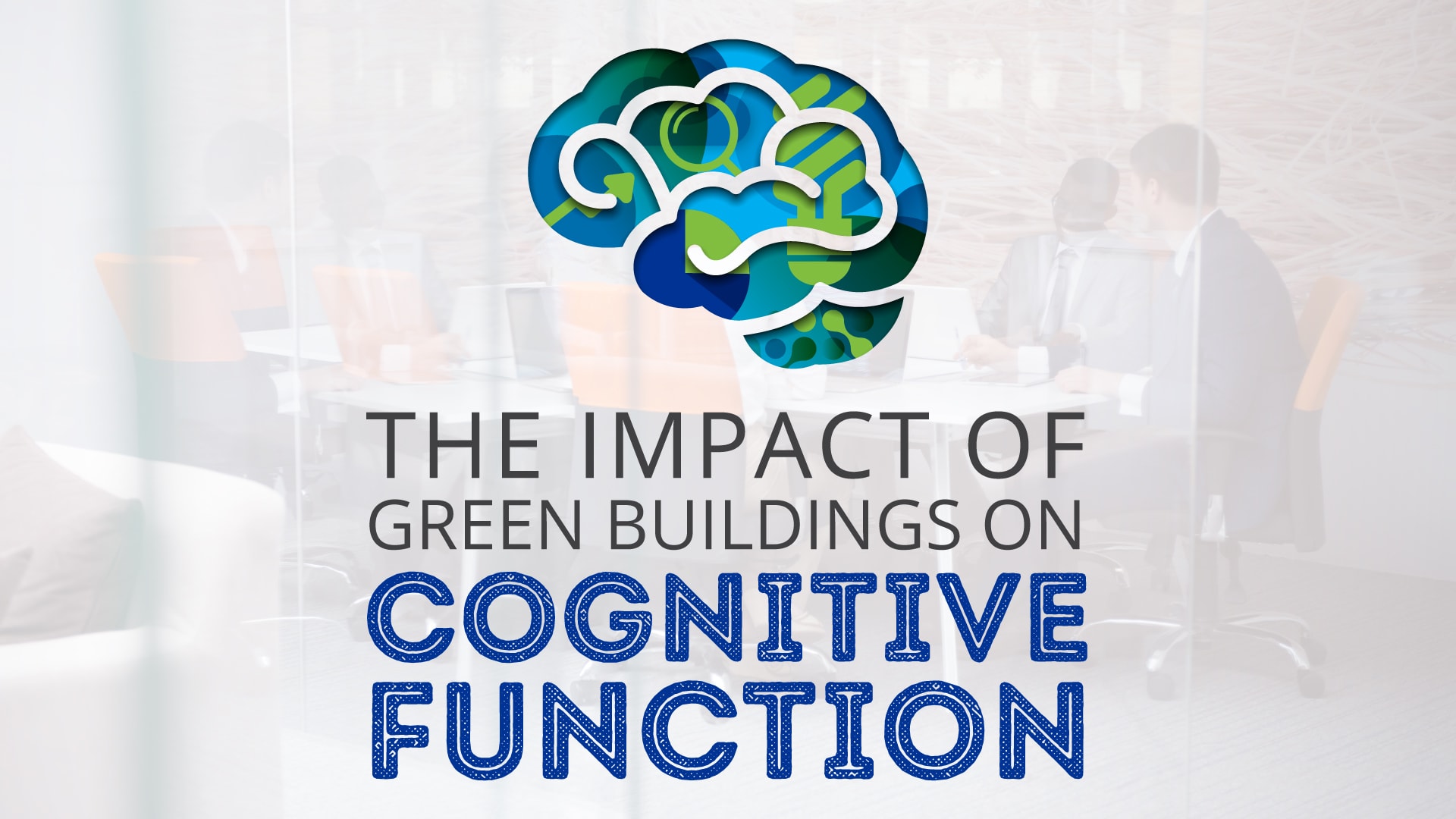 New Global Study Supports Healthy Buildings as a Critical Public Health Strategy