Carrier Launches New Diversity & Inclusion Brand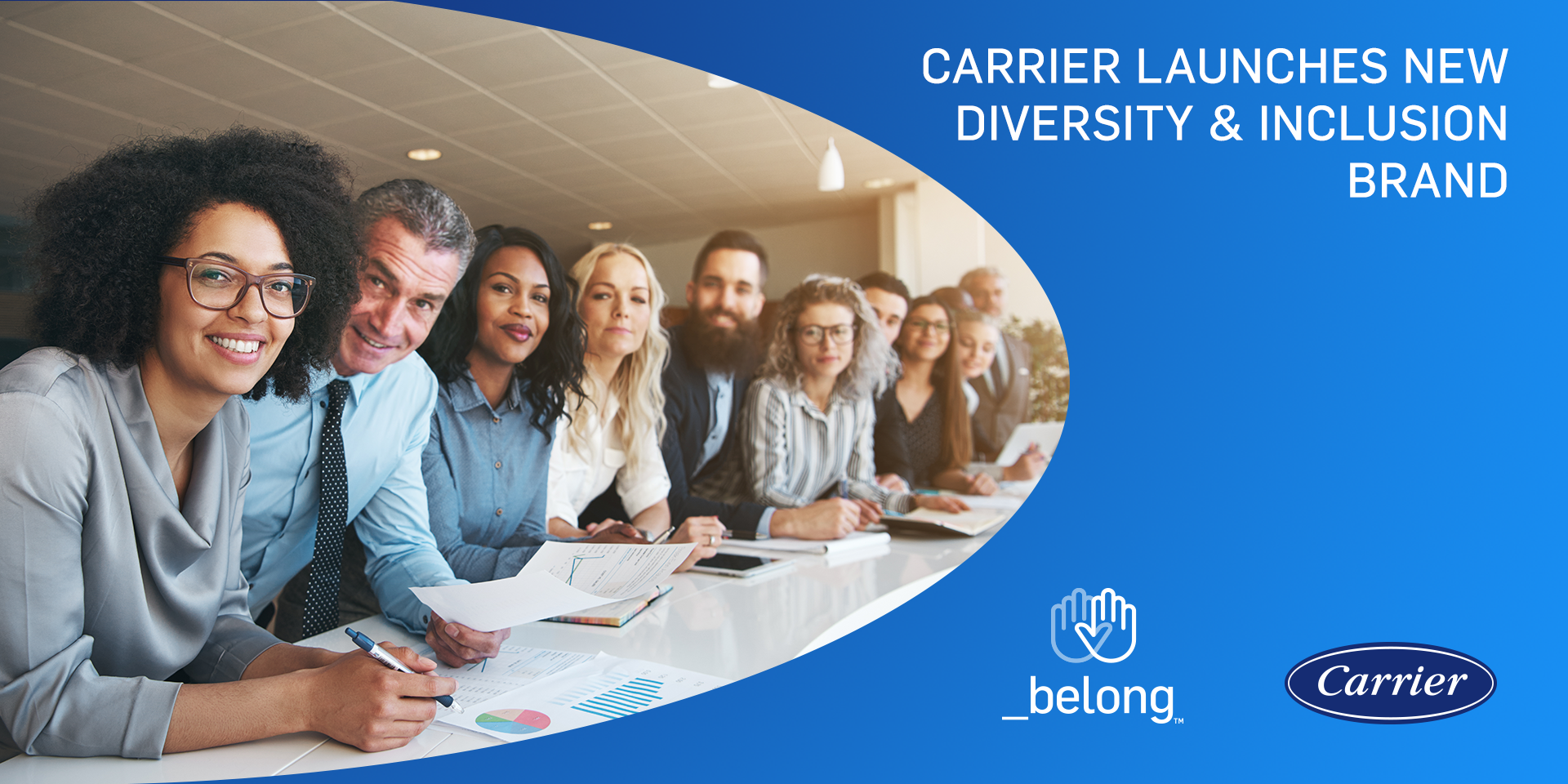 At Carrier, our greatest strength lies in the diversity of our people and their ideas. We are working hard to build a culture where all employees are valued and feel genuinely included. Since 2015, Carrier has successfully increased the percentage of global women executives and U.S. ethnic executives and professionals, but we still have work to do. 
That's why Carrier recently leaned forward in its inclusion journey and clarified intent. We aspire to create a workplace that is truly and genuinely inclusive, one that inspires and encourages everyone to bring their authentic selves to work every day. Our ultimate goal is simple – we want each and every Carrier employee to feel like they _belongTM. 
That's the concept behind _belong, our new Diversity & Inclusion brand. The underscore "_" in front of belong represents a blank space where anyone and everyone fits. I belong. We belong. You belong.
_belong marks an important milestone in our culture transformation and one of the ways we're bringing The Carrier Way to life.
Moving forward, we'll continue to take actions to drive progress toward these tenets and elevate the voices of all employees, while standing against discrimination and inequality in any form.